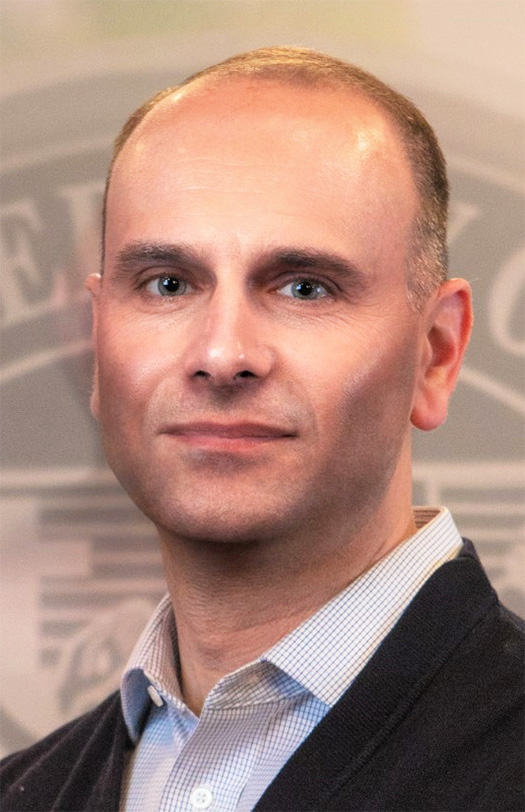 In preparation for season three of ARISE Together in Christ, a special diocesan convocation is planned for the morning of September 21 at Bishop Carroll Catholic High School in Ebensburg.
Doctor Donald Asci, a Professor of Theology at Franciscan University of Steubenville, will present "Following Jesus and Transforming the World: The Social Dimension of Christian Discipleship."
Doctor Asci will focus on the way in which the social teachings of the Church present some fundamental truths of the Gospel that all Christians are called to incorporate into their daily lives.
"It's basically the same values that Jesus taught us when He was here among us and still present with us," noted Sister Linda in looking forward to the convocation and the upcoming emphasis on Catholic Social Teaching.
There is no charge to attend the convocation, but attendees are asked to register in advance. Reservations can be made by visiting the special ARISE section of the diocesan website.