By Justin Kirkland Proclaim! The Diocese of Altoona-Johnstown Office of Communications invited all parishes to submit schedules for the Mass of the Lord's Supper on Holy...
By Tony DeGol Proclaim! An ice cold Pepsi can be refreshing, but there is something even better to quench your ultimate thirst. "Do you want to live...
Column by Justin Kirkland As the Easter season approaches and the 40 day penance of stifling our Hallelujahs at Mass ends, the language of "Spreading...
Mount Aloysius College invites prospective students and their families to visit the 193-acre campus for an Open House on Sunday, Sept. 29. Visitors will...
By Tony DeGol Proclaim! Not many little boys are lucky enough to find a mentor who will still influence them later in life. David Micik found that...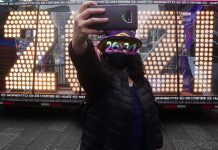 Column by Laura Kelly Fanucci (CNS) "A baby is God's way of saying the world should go on." My mother spoke this truth a thousand times...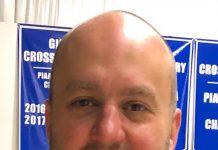 Column by Father Jonathan Dickson This year's Thanksgiving holiday will be unlike any others before. Concerns about Coronavirus are, again, at a fever pitch. And,...
In college seminary, we had a priest who was our Church History professor.  I used to dread his turn to celebrate daily Mass because...
Commentary by Monsignor Renzo Pegoraro People can be confident that the approved COVID-19 vaccines are safe and ethical and that receiving the vaccine is an...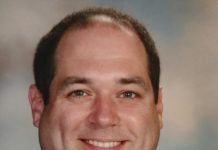 Column by Jonathan Nagy In 1895, American author Stephen Crane completed his most famous work, "The Red Badge of Courage." The story focuses on a...
By Tony DeGol Proclaim! Is it time for the Church to rediscover its role in engaging the faithful on Catholic Social Teaching? Sister Linda LaMagna, CCW, thinks...