By Carol Glatz VATICAN CITY (CNS) — As India faces a massive surge in new infections and deaths caused by COVID-19, Pope Francis said he...
By Tony DeGol Proclaim! The sounds were as harmonious as any from the great parish musicians throughout the diocese, but the gathering was anything but a...
By Tony DeGol Proclaim! Michaela Etters, Macyn Behe, and Emma McCloskey are getting ready for a milestone in their Catholic faith journey. The three members of Saint...
Mount Aloysius College invites prospective students and their families to visit the 193-acre campus for an Open House on Sunday, Sept. 29. Visitors will...
Watch Proclaim! every Sunday at 10:30 a.m. on WATM ABC 23 followed by the live broadcast of the Sunday Mass from Saint John Gualbert...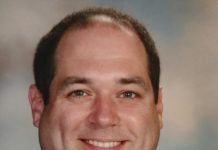 Column by Jonathan Nagy "For by grace you have been saved through faith; and that not of yourselves, it is the gift of God." –...
By Jeanne Thompson For Proclaim! Drew and Christine Barkman celebrated their entrance into the Catholic Church at the Easter Vigil on Saturday, April 20, 2019, at...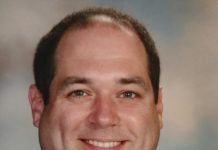 Column by Jonathan Nagy Picking up a newspaper, turning on the television, or surfing the web can be some of the most depressing activities one...
Column by Jonathan Nagy In 1921, British mountaineer George Mallory set out on an expedition attempting to become the first man to climb to the...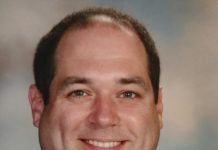 Column by Jonathan Nagy As a teacher, I spend a great deal of time planning and preparing lessons, tests, homework, and other classroom-enhancing activities.  While...
All are invited to Saint John the Baptist Parish in New Baltimore on Sunday, September 8 for an exciting program of prayer, music, games...