By Tony DeGol Proclaim! It was a reunion 15 years in the making, and one that chokes up Father Carl Spishak to this day. One afternoon many...
Column by Bonnie Finnerty It's been almost a half century, yet two Supreme Court decisions still divide our nation. In 1973, Roe v. Wade and...
Column by Laura Kelly Fanucci (CNS) "A baby is God's way of saying the world should go on." My mother spoke this truth a thousand times...
Submitted by Sam Wagner A recent cohort of Mount Aloysius College students experienced a weekend Monastery Retreat in Holy Cross Abbey in Berryville, Va. The...
Watch Proclaim! every Sunday at 10:30 a.m. on WATM ABC 23 followed by the live broadcast of the Sunday Mass from Saint John Gualbert...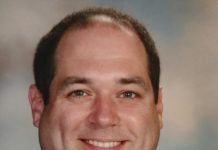 Column by Jonathan Nagy Director of Admissions and Teacher at Bishop Carroll Catholic High School Be strong and courageous.  Do not be afraid; do not be...
Column by Dr. Patrick Manning This moment is unlike anything that almost any of us has ever experienced. The tally of sick and deceased mounts...
Column by Jonathan Nagy Many, myself included, feel like saying, "Good riddance!" to 2020! While there has been plenty of good, the bad seems to...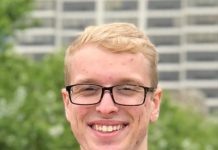 Column by Justin Kirkland One of my favorite Christmas carols is Adeste Fideles, the Latin translation of the well-known Christmas carol "O Come, All Ye...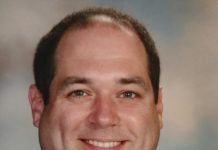 Column by Jonathan Nagy "The joy of the Lord is your strength." – Nehemiah 8:10 There once was a boy who came from a very wealthy...
The Diocese of Altoona-Johnstown Office of Adult Enrichment and Lay Ecclesial Ministry will offer three classes live online this Fall via Teams. They are:  Sacred Scripture...