Mount Aloysius College psychology club members delivered "baskets of appreciation" on April 3 to local EMS, police, firefighters and military organizations to show their appreciation with a...
Column by Father Peter Crowe In the Gospel of Sunday, Saint Matthew (14:13-21) recalls how our Lord was trying to find some rest in prayer...
By Tony DeGol Proclaim! Alexis Dimond-Smith did not receive a dime for three days of cleaning, pulling weeds, and other strenuous chores, but she is richer...
Saint Francis University is pleased to announce developments related to two new initiatives carefully designed to support and enhance its Catholic, Franciscan identity. Founded...
By Tony DeGol Proclaim! Not many little boys are lucky enough to find a mentor who will still influence them later in life. David Micik found that...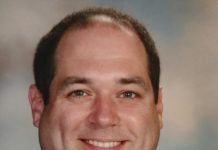 Column By Jonathan Nagy "Follow Me, and I will make you become fishers of men." – Mark 1:17 I am sure we have all received flyers, invitations,...
Column By Father Matthew Reese Recently, we have all received the news that all public Masses are suspended in the Diocese of Altoona-Johnstown.  This comes...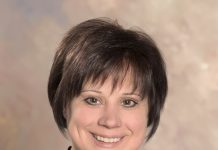 Column by Cindy O'Connor Director of Children and Youth Protection Diocese of Altoona-Johnstown Happy Spring! The year 2019 is going by quickly as we find ourselves in the...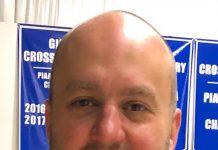 Column by Father Jonathan Dickson A couple of weeks ago when I began thinking about this article I happened to be preparing a Sunday homily,...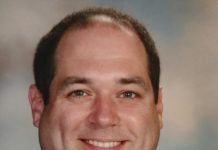 Column by Jonathan Nagy "The joy of the Lord is your strength." – Nehemiah 8:10 There once was a boy who came from a very wealthy...
In honor of the Blessed Mother throughout the month of May, the Diocese of Altoona-Johnstown will feature the social media campaign #MaryInMay. The Office...