By Carol Glatz VATICAN CITY (CNS) — In preparation for the Sunday of the Word of God Jan. 24, the Vatican issued recommendations for the...
By Tony DeGol Proclaim! Kailyn Bailey's time at Camp Zacchaeus included learning how to canoe. More importantly than any adventure on the water, however, this seventh grader...
My name is Abby Rose. I grew up in the Johnstown area and attended the Westmont School District. I am a student at the...
By Megan Philip Catholic News Service A few years ago my sister graduated from college and was quickly introduced to the brave new world of...
Watch Proclaim! every Sunday at 10:30 a.m. on WATM ABC 23 followed by the live broadcast of the Sunday Mass from Saint John Gualbert...
Commentary By: Elise Italiano Ureneck Twelve years ago this month, I taught my first theology class at an all-girls high school. Fresh out of graduate school,...
Column by Dr. Patrick Manning This moment is unlike anything that almost any of us has ever experienced. The tally of sick and deceased mounts...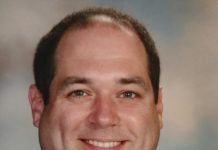 Column by Jonathan Nagy The great Renaissance artist Michelangelo created some of the most beautiful works of art the world has ever seen.  He was...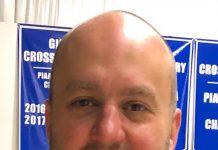 Column by Father Jonathan Dickson Quite often I hear some version of the following question:  "If I live a good life, if I 'talk to...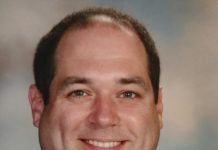 Column by Jonathan Nagy "For by grace you have been saved through faith; and that not of yourselves, it is the gift of God." –...
Column By Doctor James Merrick Saint Joseph's Catholic Academy We simply cannot change society without changing the fundamental cell of society, the family. The family is...