By Tony DeGol Proclaim! A summer tradition in the Diocese of Altoona-Johnstown is going virtual. The Office of Youth Ministry, after consultation with Bishop Mark, has announced...
Column by Jonathan Nagy In 1921, British mountaineer George Mallory set out on an expedition attempting to become the first man to climb to the...
Even a pandemic cannot interfere with faith and fun for our high school students throughout the diocese.  Senior High Youth Conference, or SHYCON, held...
Mount Aloysius College psychology club members delivered "baskets of appreciation" on April 3 to local EMS, police, firefighters and military organizations to show their appreciation with a...
By Tony DeGol Proclaim! Not many little boys are lucky enough to find a mentor who will still influence them later in life. David Micik found that...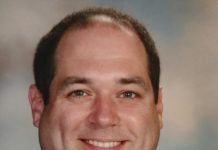 Column by Jonathan Nagy If I am to be honest, I usually do not have a difficult time thinking about the topics for these articles...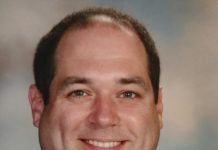 Column by Jonathan Nagy The great Renaissance artist Michelangelo created some of the most beautiful works of art the world has ever seen.  He was...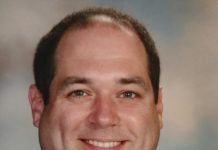 Column by Jonathan Nagy "For by grace you have been saved through faith; and that not of yourselves, it is the gift of God." –...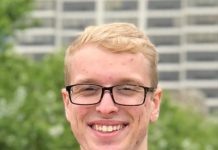 Column by Justin Kirkland Recently, as he campaigned through South Carolina, former Vice President Joe Biden was denied Holy Communion during a Sunday Mass. The...
Editor's Note: Each year, the Catholic Church proudly welcomes new members through the Christian Initiation process. In recent years, we have seen impressive numbers...
The Catholic Church will celebrate the Solemnity of Pentecost on May 31. In preparation, the Diocese of Altoona-Johnstown invites parishioners to pray a Novena...