By Tony DeGol Proclaim! VIEW SLIDESHOW Picture a man born paralyzed who spent all of his 55 years in a wheel chair. He attended an exhibition of the...
By Tony DeGol Proclaim! Like most good Catholics filling the pews, Allen Capriotti sits in the same spot for Mass each week. In his case, his seat...
By Tony DeGol Proclaim! Russell Miller wanted an experience that broke the boundaries of what he considered Church to be. His involvement with the Hands and Hearts...
Mount Aloysius College's campus is buzzing with excitement for the start of the Fall 2019 semester. Mountie Freshmen will move-in Thursday, August 22 beginning...
June 16 -- In celebration of Father's Day, Ron Rhoades, a member of Holy Name Parish in Ebensburg and father of four, joins Bishop...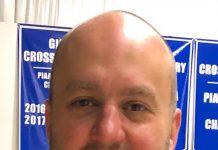 Column by Father Jonathan Dickson As I write this article I am also preparing a homily for Sunday July 21st, the Sixteenth Sunday of Ordinary...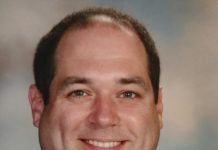 Column by Jonathan Nagy "For by grace you have been saved through faith; and that not of yourselves, it is the gift of God." –...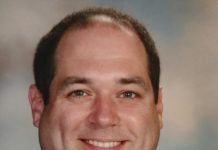 Column by Jonathan Nagy Teacher and Dean of Students Bishop Carroll Catholic High School, Ebensburg "The important thing is not to stop questioning.  Curiosity has its own...
A Special Message from Sister Linda LaMagna Diocesan ARISE Coordinator As parishes with their coordinators, teams and small faith community leaders are looking to season two...
In college seminary, we had a priest who was our Church History professor.  I used to dread his turn to celebrate daily Mass because...
By Tony DeGol Proclaim! Mention the word "survey," and some people might yawn. The heartfelt responses to an appraisal of season one of ARISE Together in Christ,...