By Tony DeGol Proclaim! During these challenging days when going to Mass is not an option, one's home can easily become a haven for prayer and spirituality. The Very...
By Tony DeGol Proclaim! It is fair to say this coronavirus crisis and the impact on the Church is no day at camp. The diocese, however, is...
Column by Dr. Patrick Manning This moment is unlike anything that almost any of us has ever experienced. The tally of sick and deceased mounts...
Mount Aloysius College's campus is buzzing with excitement for the start of the Fall 2019 semester. Mountie Freshmen will move-in Thursday, August 22 beginning...
June 16 -- In celebration of Father's Day, Ron Rhoades, a member of Holy Name Parish in Ebensburg and father of four, joins Bishop...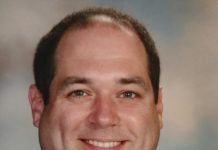 Column by Jonathan Nagy "For by grace you have been saved through faith; and that not of yourselves, it is the gift of God." –...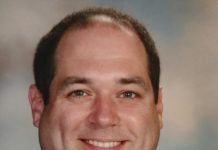 Column by Jonathan Nagy Teacher and Dean of Students Bishop Carroll Catholic High School, Ebensburg "The important thing is not to stop questioning.  Curiosity has its own...
By Jo-Ann Semko After months of planning, we are eagerly anticipating the start of a new school year. Over the summer months, many of our...
A Special Message from Sister Linda LaMagna Diocesan ARISE Coordinator As parishes with their coordinators, teams and small faith community leaders are looking to season two...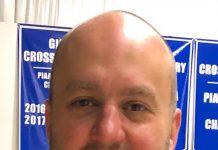 Column by Father Jonathan Dickson Anytime I consider what it means to give thanks, I am always drawn back to Luke 17:11-19.  This is the...
Column By Doctor James Merrick Saint Joseph's Catholic Academy We simply cannot change society without changing the fundamental cell of society, the family. The family is...