By Tony DeGol Proclaim! Two major events will serve as precursors to the upcoming third season of the diocesan renewal initiative ARISE Together in Christ. A Mass...
By Francine Swope Diocesan Coordinator of Youth Ministry and Religious Education Throughout the pandemic, many of us felt loneliness, isolation, and distancing from all of the...
Column by Jonathan Nagy We know that all things work for good for those who love God, who are called according to his purpose. –...
From Saint Vincent College Submissions are now being accepted for the 8th Catholic Arts Biennial, scheduled to open Sept. 6 in the Verostko Center for the...
By Tony DeGol Proclaim! Not many little boys are lucky enough to find a mentor who will still influence them later in life. David Micik found that...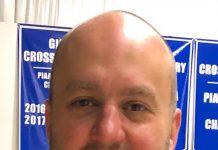 Column by Father Jonathan Dickson Quite often I hear some version of the following question:  "If I live a good life, if I 'talk to...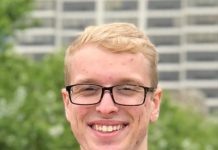 Column by Justin Kirkland One aspect of my life, for which I am forever grateful, is my mother's decision to send me through the Catholic...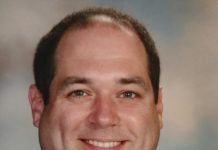 Column by Jonathan Nagy Every year when the calendar turns to August, many begin to prepare for the start of a new school year. Teachers...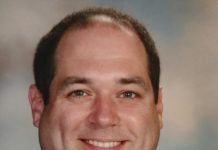 Column by Jonathan Nagy If I am to be honest, I usually do not have a difficult time thinking about the topics for these articles...
Column by John Grosso (CNS)Multiple times in the past few months, when discussing the horrors of this year, a friend has half-jokingly said, "If Jesus...
By Tony DeGol Proclaim! Vince and Yolanda Bumann have some advice for married couples. "Give a hundred percent," Vince urged. "Just hang in there," encouraged Yolanda. "Eventually everything...