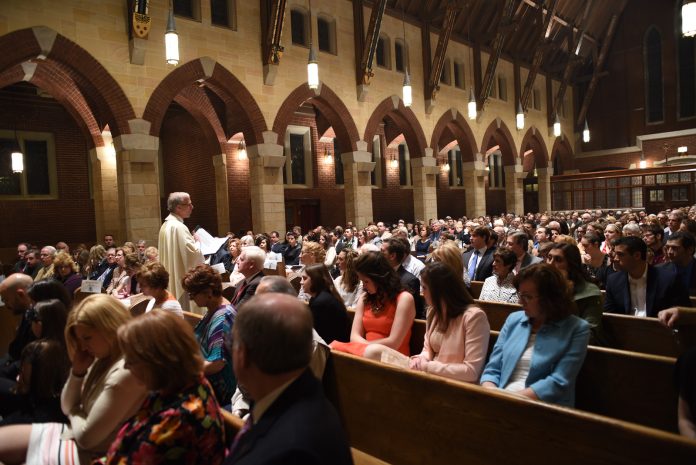 Our Mother of Sorrows Parish, 417 Tioga Street in Johnstown, will hold its monthly Night of Worship and Prayer on Friday, September 2 at 7:00 pm in the church. Everyone is welcome! 
Plan on attending for an evening of praising and worshipping our amazing God through song and prayer.
All will have an opportunity to receive personal prayer from their trained Prayer Ministry Team, if desired.
Please bring a friend or anyone you know that will be blessed by an evening of praise, prayer community and contemplation of the presence of God.