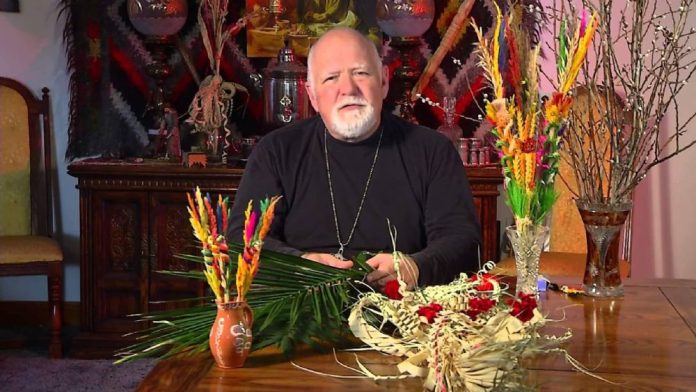 All Saints Parish in Boswell will host a presentation on Polish Christmas customs on October 17 at 6:30 p.m. at their parish hall.
The presenter will be Father Czeslaw Krysa, who is currently serving in the Diocese of Buffalo.
He is an author and noted authority and Polish folk culture who holds a master's degree in Liturgical Arts from the University of Notre Dame and a doctorate in Sacred Liturgy from the Pontifical Athenaeum of Saint Anselm in Rome.
He has helped guide many in the Polish-American community in rediscovering their own family legacies and traditions through workshops on religious ritual practices and publications.
The event is free and open to all, however those wishing to attend are asked to register by calling All Saints Parish in Boswell.