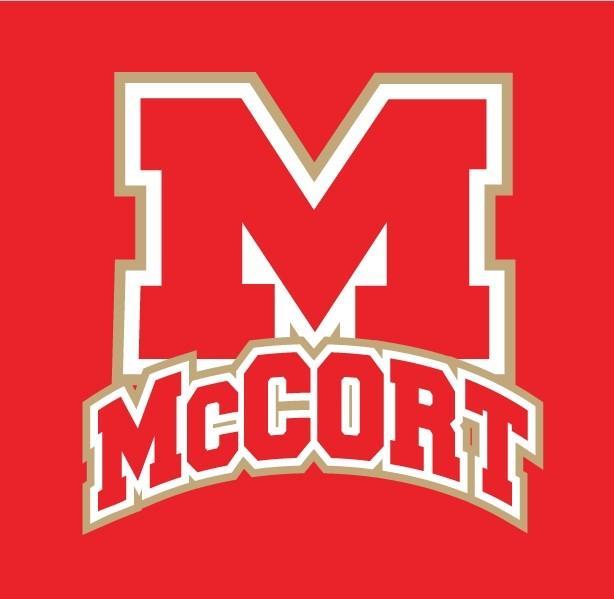 From Bishop McCort Catholic High School
In conjuntion with Bishop McCort Catholic High School's Centennial Celebration, Saturday, February 5, 2022, the school's girls basketball program will recognize this year's Seniors as well as hold a ceremony honoring the program's 1,000 point scorers.
Prior to the varsity girls' game vs. Bellwood, which begins at 3:00 p.m., former Crusher players who scored 1,000 points during their high school or college careers, including two career scoring leaders (Haley Thomas/4 years and Patti Bradley-Marino/3 years) will be honored.
All alumni and former coaches in attendance will receive a commemorative program featuring an all-time player participation list, a year-by-year team history, a list of all alumni who have participated in college basketball, school records and tributes to all State Championship participant teams.
Additionally, alumni are invited to watch the game during an in-game reception in the newly renovated Bradley Center Skybox.
High School Career 1000 Point Scorers
Haley Thomas 1938 2017
Patty Bradley 1685 1980
Chris McClurkin 1566 1984
Cassy Bradley 1545 1983
Bebe Gregg 1407 1982
Shelly Lappi 1290 1992
Mikayla Martin 1188 2020
Shannon Yingling 1161 2006
Lynne Ashbridge 1160 1986
Sarah Pastorek 1086 2009
Jill Kegg 1075 2012
Melanie Bach 1073 1985