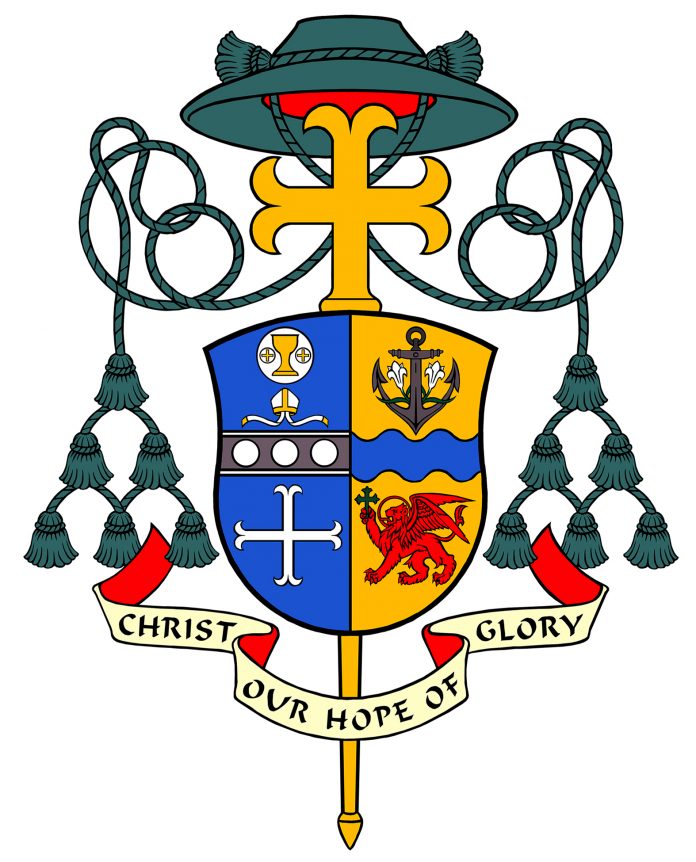 The Diocese of Altoona-Johnstown wants parents who have suffered the loss of a child to know that they are not alone.
Bishop Mark will celebrate a special Mass for them on November 6 at 10:30 a.m. at Saint Matthew Parish in Tyrone.
"Here you will be joined by others who have stories of grief, but you will know the healing power of God and prayer for your beloved child," said Andre McCarville in extending an invitation to the parents. 
McCarville is the director of the Diocesan Offices of Family Life and Missions. The Family Life Office is sponsoring the Mass.
"Whether you have lost your child through miscarriage, or you lost your child when he or she was fully grown, the pain is real," McCarville added. "The Church doesn't want you to feel you have to grieve alone, and we want to remember and pray for your beloved deceased."
The Mass is open to all parents who have lost a child, as well as their extended family and friends. 
"The Church grieves with you in your loss, and we are praying for you," stressed McCarville.