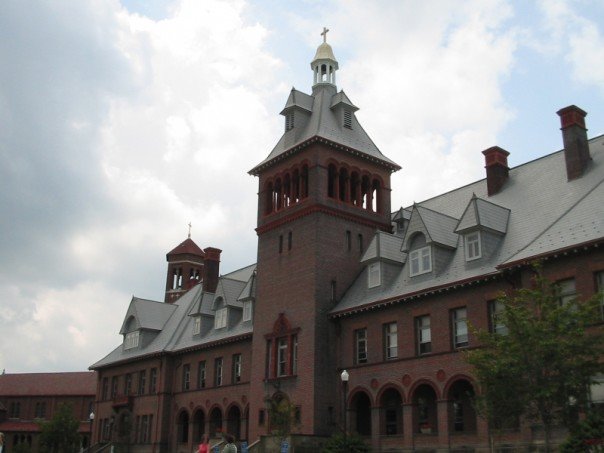 From Mount Aloysius College
Mount Aloysius College is the recent beneficiary of a generous gift, courtesy of a local community member. The late Veronica "Bernie" Kubica named the College as a recipient of a $900,000 trust to be used for scholarships for MAC nursing students.
Kubica, an Altoona native, retired as a lieutenant colonel after a nearly 20-year career in the U.S. Air Force. Bernie was a charter member of both the Society of Air Force Nurses and the Women in Military Service for America Memorial. She worked at several local hospitals as a registered nurse. Kubica passed away in July 2020. 
"She felt very strongly about the field of nursing, and my understanding is that she wanted to leave a legacy at a small, private college with a strong nursing program," said Dr. John Farkas, Vice President of Institutional Advancement at Mount Aloysius College. 
The trust will provide an endowed scholarship that will allow students to benefit from the scholarship funds for decades to come.
Mount Aloysius College President John McKeegan says that Kubica's gift will make a big difference in the lives of Mount students.
"Receiving this gift was a wonderful surprise, and our students will benefit tremendously from it," he said. "A majority of our students are first-generation college students, and over 98 percent of our current students receive some sort of financial aid. To have an endowment such as this, that will continue to assist our students well into the future, allows our students to focus on becoming fantastic nurses. Our community can't thank Ms. Kubica enough for providing this opportunity for our nursing students."
Farkas agrees. 
"Ms. Kubica provided this opportunity to offer scholarships to better not only our current and future students, but ultimately the local community, where our graduates will provide the best of compassionate nursing care."