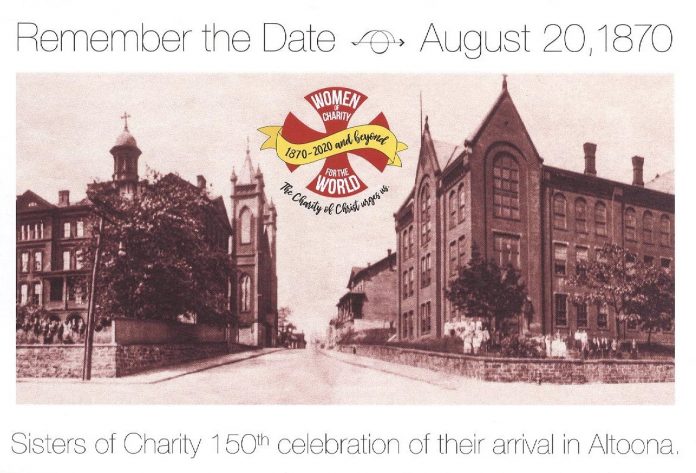 Thursday, August 20 marks the 150th anniversary of the arrival of the Sisters of Charity in Altoona. They began their outstanding work in this region in 1870.
Over the years, several local women proudly joined the community, and countless Sisters of Charity made an impact through their education ministry at many of our Catholic schools.
There are no Sisters of Charity presently serving in the Diocese of Altoona-Johnstown, but community members wish to express their gratitude to their many friends here in Altoona-Johnstown as they celebrate this anniversary.
Congratulations to the Sisters of Charity, along with many thanks and continued best wishes to the entire community.