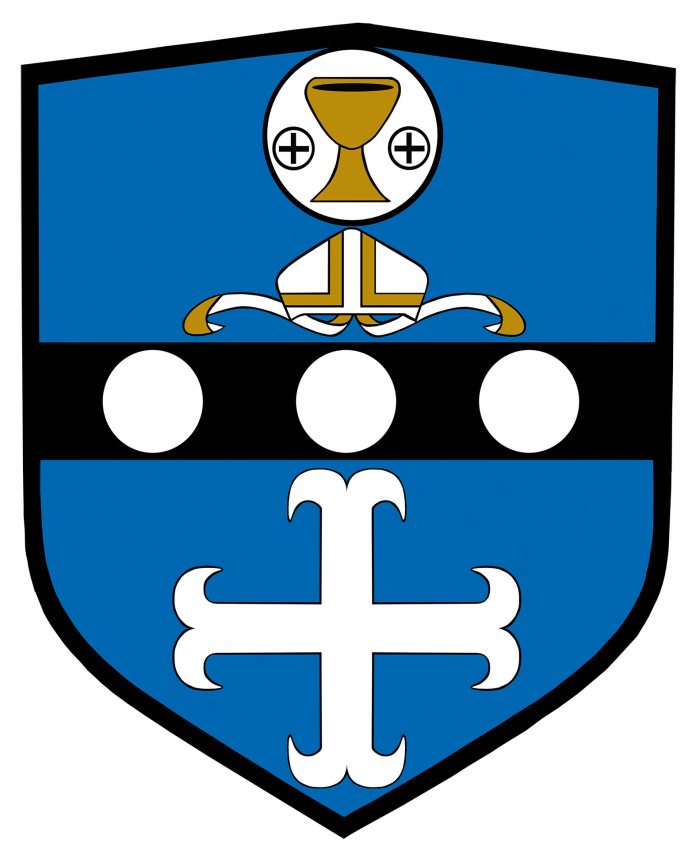 Outdoor Communion services will be offered this weekend at Visitation of the Blessed Virgin Mary Parish in Johnstown at the times of the normally scheduled Masses — October 31 at 4:00 p.m. and November 1 at 9:00 a.m.
The outdoor Communion services are out of an abundance of caution after an individual who recently attended Mass at the parish tested positive for COVID-19, as reported earlier by the diocese.
Faithful are also reminded of the live Mass broadcast from Saint John Gualbert Cathedral in Johnstown every Sunday at 11:00 a.m. on WATM ABC 23 and rebroadcast every Sunday at 9:00 p.m. on Atlantic Broadband channel 9. Various parishes also live-stream or post recorded Masses on their website or social media.