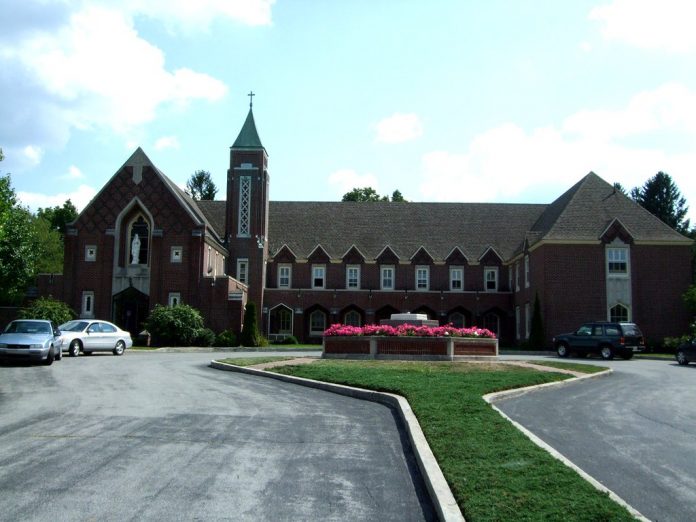 Everyone is invited by the Discalced Carmelite Nuns of Loretto to share in their private Novena in honor of the glorious Saint Joseph, who is a special patron of the Carmelites. The Novena will begin on Friday, March 11 and end on Saturday, March 19, 2022.
All the intentions submitted to the Nuns will be entrusted to the powerful protection and intercession of Saint Joseph. In addition, intentions for employment and for holy and happy family lives will be offered.
The regular monthly private novena honoring Our Lady of Mount Carmel and Saint Therese will take place at this time as well. All intentions will be included in the special Novena prayers recited by the Nuns after Vespers each day of the Novena.
Those desiring to share in the graces and blessings of these nine days of prayer are requested to send their petitions to: Mother Prioress, Carmelite Monastery, P.O. Box 57, Loretto, PA  15940.