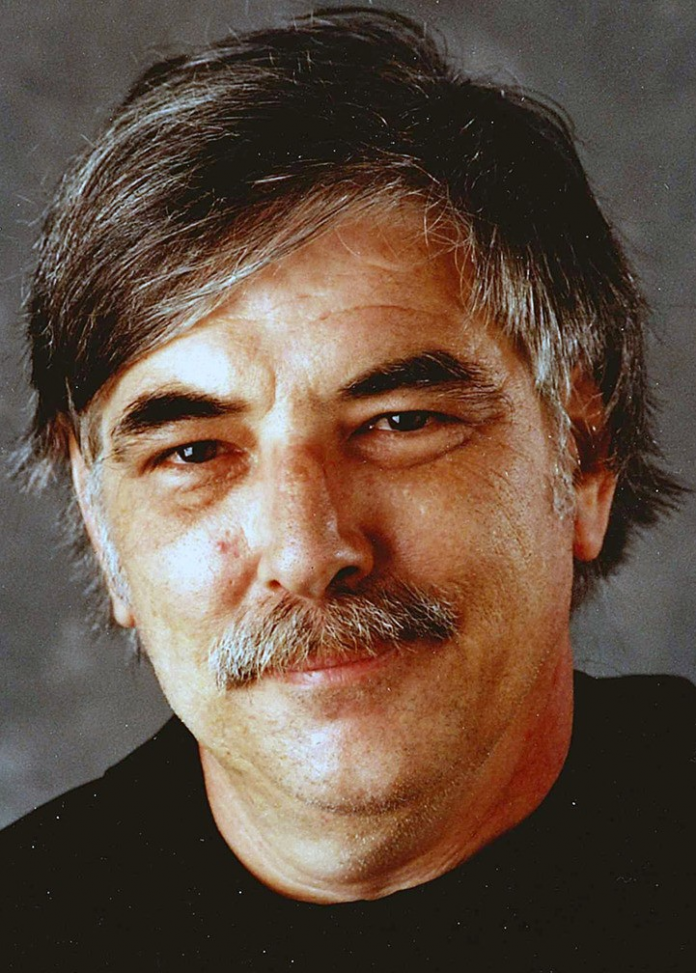 Brother Damien Koehler, T.O.R., 72, member of the Third Order Regular Franciscans, Province of the Most Sacred Heart of Jesus, passed away on Friday, October 23, 2020, at Saint Francis Friary at Mt. Assisi, Loretto, PA after a brief illness.
Born on June 2, 1948 in Milwaukee, Wisconsin, and given the name William Robert Koehler, Jr., he was one of five children of the late William Robert and Florence Marie (Wilde) Koehler. After attending junior high in Massapequa, N.Y. where he grew up, Brother Damien enrolled in Saint Francis Prep School in Spring Grove, PA. After graduation, he entered the Third Order Regular on September 1, 1966 and professed solemn vows on October 4, 1971.
Throughout his Franciscan life, Brother Damien served in various repair and maintenance capacities across the Province including Saint Anthony Monastery in Fairless Hills, PA, St. Francis Seminary and St. Francis Friary at Mount Assisi, both located in Loretto, PA. He also earned an Associate in Arts Degree in 1998 from Pennsylvania State University in Altoona, PA and a Bachelor of Arts in Medieval Studies, with high distinction in 2001, from Pennsylvania State University in State College, PA.
Brother Damien is survived by his brother Robert Koehler, his sister Patricia Gessner, niece Erica Lovelidge, nephews Josh and Larry Lovelidge, as well as several other nieces and nephews, and his Franciscan Community. He is preceded in death by his sister Evelyn Lovelidge and brother Joseph Koehler.
A private vigil service will be held at the Chapel of St. Francis Friary at Mt. Assisi, Loretto, Pa on Tuesday, October 27, 2020 at 7:00 p.m. A private Mass of Christian Burial will be concelebrated on Wednesday, October 28, 2020 at 11:00 a.m. at St. Francis Friary at Mt. Assisi, Loretto, PA with Very Reverend Joseph J. Lehman, Minister Provincial as principal celebrant, and Reverend Terence Henry, as homilist. Following the Mass, interment will take place at the Franciscan Friars' Cemetery, on the campus of Saint Francis University, Loretto, PA. Arrangements by Gibbons Funeral Home, 301 Church Street, Gallitzin. gibbonsfunerals.com. Due to Covid-19, all services will be private.