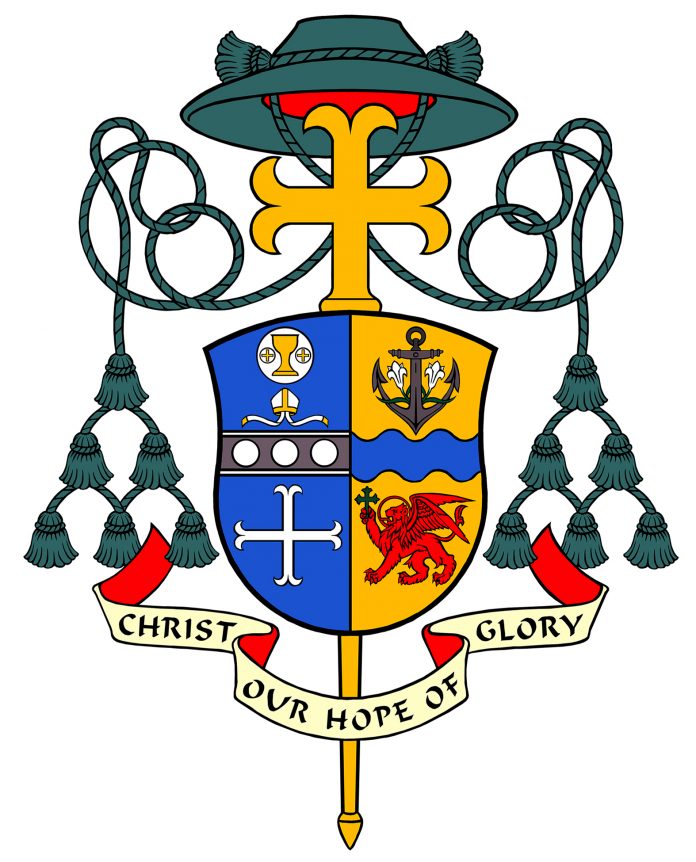 June 11, 2021
It has come to my attention that some people are concerned that I joined a number of other Bishops in asking that discussion and work on the topic of Eucharistic worthiness be postponed until the full body of Bishops is able to meet in person. Since it is such an important topic, it deserves the kind of discussion that is not easily conducted by a teleconference with upwards of 300 participants. However, it is the format of our meeting this month.
The President of the U.S. Conference of Catholic Bishops acknowledged this concern and has informed us that the Executive Committee presented an Action Item for seeking approval of an outline for a proposed document. If that outline is approved, the Doctrine Committee would begin drafting a text to be presented for consideration at a future meeting of all the Bishops. The same memo indicated that the usual process which includes consultation, modification, or amendments would take place at a future meeting of all the Bishops. The next scheduled meeting is in November.
I am not opposed to the formulation of a document on reception of the Holy Eucharist. I support the recommendations of the Congregation for the Doctrine of the Faith that encourage dialogue among the Bishops in the United States and also with other conferences of Catholic Bishops. I also support the concern of the Congregation for the Doctrine of the Faith that there are other related issues that need further study. Even though I do not look forward to a meeting via teleconference, I am looking forward to the meeting later this month.
In thinking about the topic of Eucharistic worthiness, I am reminded of the need for God's mercy and healing. In the Communion Rite at Mass, all those who are gathered, whether they are about to receive the sacrament or not, pray aloud: "Lord, I am not worthy to receive you, but only say the word and my soul shall be healed."
This prayer coincides with what is expressed in the Catechism of the Catholic Church (n. 2272) which addresses the possibility of penalties for those who formally cooperate in the grave offense of abortion. It says: "The Church does not thereby intend to restrict the scope of mercy. Rather, she makes clear the gravity of the crime," which affects an innocent unborn child, the child's parents, and the whole of society.
Worthiness, healing, and mercy. We need all these blessings that come from God who is always faithful.