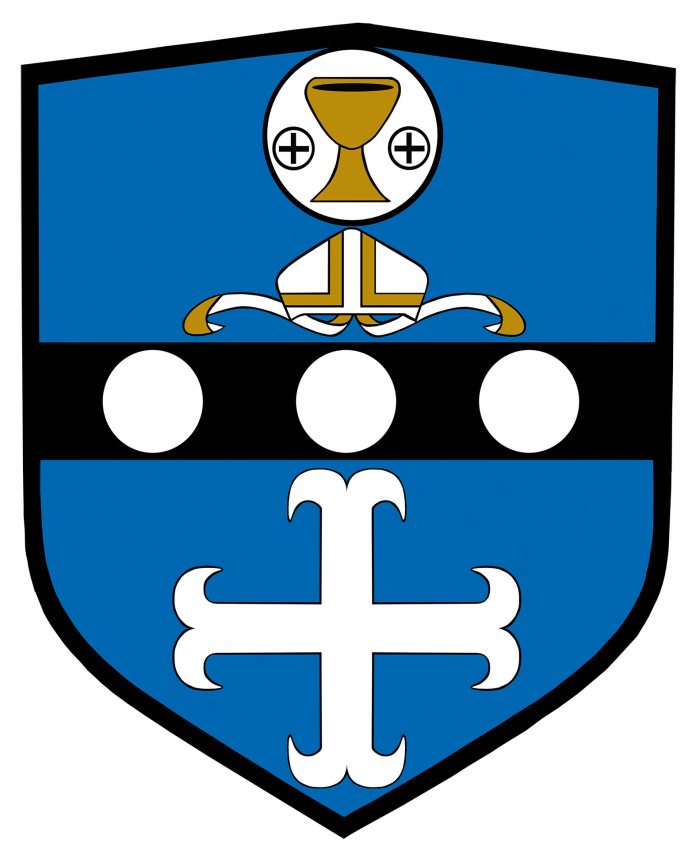 By Tony DeGol
Proclaim!
The Diocese of Altoona-Johnstown will announce plans for the reopening of parish church buildings and the return to public Masses in the very near future. 
A task force that includes theological and pastoral experts, public officials, and health experts is advising and assisting Bishop Mark in the process. The Bishop is also in communication with clergy from throughout the diocese.
The first step will be the reopening of churches for private prayer during the day. Every effort is being made for that change to occur, even before public Masses are able to be celebrated again. At the same time, the diocese is working on a plan for where and how the faithful will be able to celebrate the Sacrament of Reconciliation.
"I take very seriously the salvation of souls, and all decisions have been made and will be made in accordance with the teachings of the Church," Bishop Mark said.
The Bishop appreciates the patience and understanding of Catholics throughout Altoona-Johnstown during this unprecedented time. During this month of May, he invites the faithful to seek the intercession of Mary, Mother of the Church, for the health and protection of all.
For the latest information about the reopening of churches for private prayer and future announcements:
Register for text message alerts from the diocese by texting daj to 84576

Sign up for Proclaim! e-news alerts and information from the diocese
Watch Proclaim! TV Sundays at 10:30 a.m. on WATM ABC 23

Like and follow the Diocese of Altoona-Johnstown on Facebook