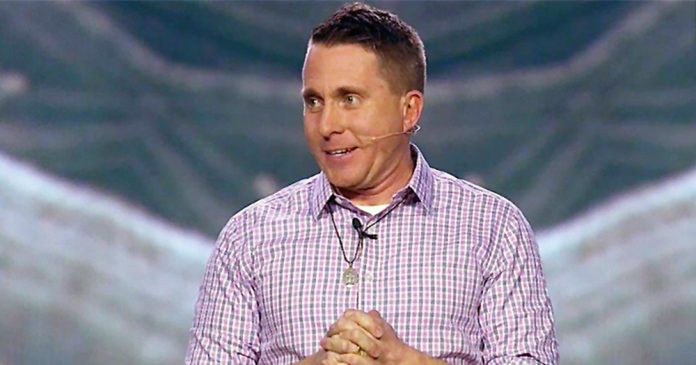 Catholic Author and speaker Jason Evert is coming to Our Lady of Victory Parish in State College to give straight answers to tough questions about God's plan for human love.
Evert is the founder of Chastity Project, an organization that promotes chastity primarily to high school and college students. 
He will present Purified at OLV on February 5 from 6:00 to 8:00 p.m. 
Purified brings parents and teens (13+) together to discover God's plan for love and opens up an opportunity for them to continue the discussion about this important topic at home, in a healthy and easy way with resources that work.
The event includes a new version of Evert's renowned talk Love or Lust, where he mixes humor with down-to-earth practicality that removes any awkwardness, making the difficult conversations about love much easier. Families will leave with an understanding of the good news of chastity, a healthy sense of self-worth, and the ability, if needed, to start again.
The evening will also include Eucharistic Adoration, and free materials for families.
Tickets are $20 dollars and available online at chastity.com/purified.
Click HERE to watch video