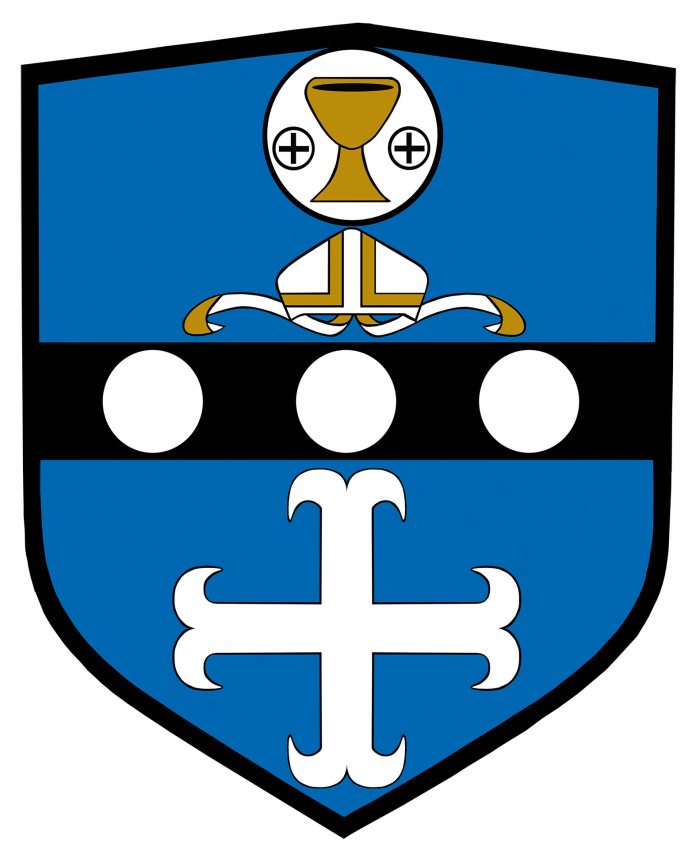 The pastor of Holy Family Parish in Portage has suspended Masses and closed the church office until further notice due to staff members and a volunteer exhibiting symptoms of illness. This action comes after another volunteer at the parish tested positive for COVID-19, as announced by the Diocese of Altoona-Johnstown on Friday, October 23.
The individuals experiencing symptoms plan to seek testing for COVID-19 as soon as possible. Out of an abundance of caution, no Masses will be celebrated at the parish and the office will not be open to anyone until further notice.
None of the individuals who have symptoms were present at any of the Masses this weekend, October 24-25.
In continued alignment with public health guidelines, Bishop Mark Bartchak directs all clergy and parishioners to wear masks and practice physical distancing at all Masses and other parish activities. The faithful are also reminded that the Bishop continues to waive the obligation to attend Sunday Mass.
Vulnerable individuals and others who cannot attend Mass are invited to watch the Sunday Mass from Saint John Gualbert Cathedral in Johnstown, which is broadcast live every Sunday at 11:00 a.m. on WATM ABC 23 and rebroadcast every Sunday at 9:00 p.m. on Atlantic Broadband channel 9. Various parishes also live-stream Masses or post recorded Masses on their website or social media.
The Diocese of Altoona-Johnstown extends prayers for healing and comfort to those experiencing illness at Holy Family Parish and for all those affected by the coronavirus pandemic.