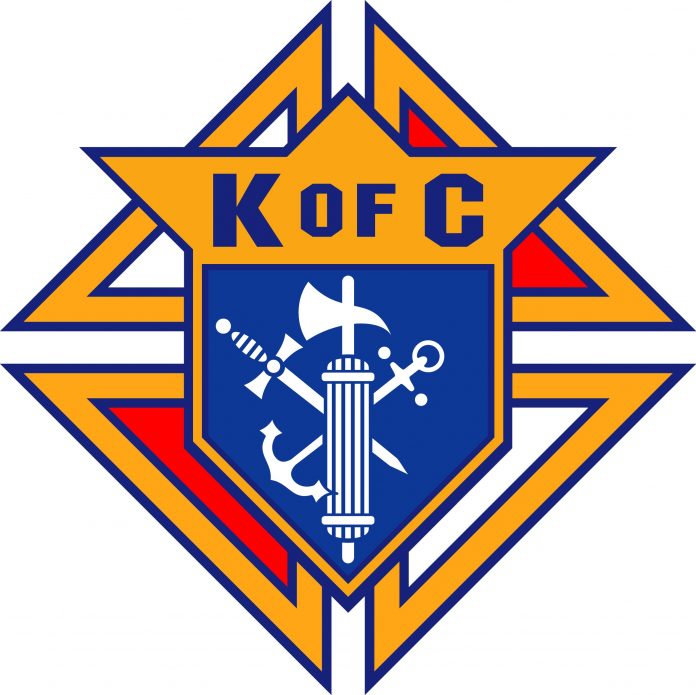 The Knights of Columbus Council #551 (Altoona) awarded 10 Joseph D. Tomlinson Memorial Scholarships to students attending Bishop Guilfoyle Catholic High School and Saint Francis University.
The students attending Bishop Guifoyle who received scholarships include Alyssa Franks, Finley Steinbugl, Evan Rimbeck, Marco Swope, Christopher Kozminski, Emily Miller, Elina Casanave, Joseph Hofer, and Aurik Steinbauer. Bishop Guilfoyle graduate Katie Zerbee received a scholarship for Saint Francis University.
"Council #551 is thrilled to be able to continue to work with the Tomlinson family to honor Joe's memory through our scholarship program," said Terry Anderson, Knights of Columbus, Altoona Council #551 Grand Knight.
To join the Knights of Columbus, email kofc551@gmail.com or visit their website at www.kofc551.org and click on "Join Us."