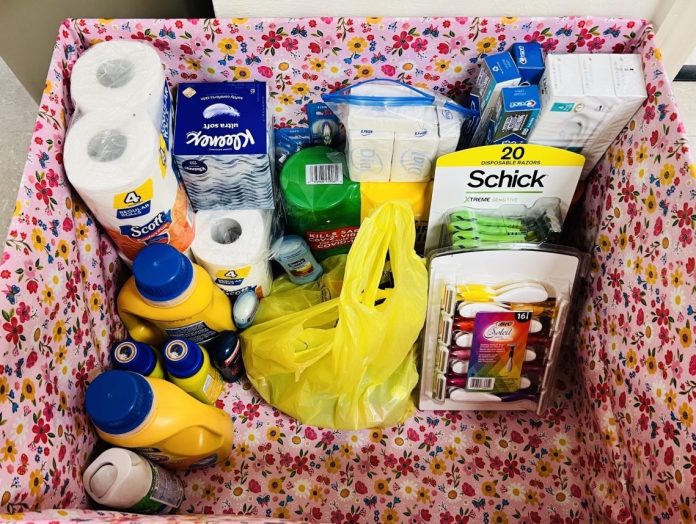 Highlights from Catholic Charities, Inc. of the Roman Catholic Diocese of Altoona-Johnstown
· Catholic Charities is a ministry office under the Diocese of Altoona-Johnstown to support those with emergency challenges, serving anyone that seeks help. We SERVE all persons who come to us in need, regardless of their faith and we do not discriminate on basis of race, color, creed, ancestry, age, sex, national origin, handicap, or disability.
· We ADVOCATE for the voices of the marginalized and for critical social issues. We LISTEN to our clients with respect who are in vulnerable situations and/or lacking resources.
· We HELP to the best of our ability to assist with emergency financial services to those without access to basic needs such as food, electricity, heat, water, and emergency shelter. Catholic Charities, has been serving Bedford, Blair, Cambria, Centre, Clinton, Fulton, Huntingdon, and Somerset counties for more than 75 years. Our ministry focus is to support individuals and families facing an immediate crisis and to inform the community about critical social issues and advocate for policies that enhance human dignity to ensure basic human rights.
· We CARE by serving persons and families in need with compassion, dignity, and empathy. A caring caseworker will advocate to find a solution to the situation and if need be, collaborate with community partners for additional support or referrals.
· Currently we are hosting a Spring Clean Drive—collecting cleaning and hygiene items for those in need and homeless. For more information, click HERE to learn how to set up a donation box at your parish or school or call 814-944-9388 for more information and ask for Lisa.
· We are asking for nominations for Outstanding Youth and Adult Volunteers making a difference and serving others less fortunate. Click HERE for the Outstanding Parish Volunteer Award nomination form; Click HERE for the Matthew 25 Youth Humanitarian Award nomination form. Nominations are by Friday, April 8th, 2022. All winters will be recognized at the Annual Catholic Charities Recognition Dinner to be held on June 1, 2022at  the Blair County Convention Center.
· Catholic Charities oversees the Martha and Mary Homeless (Johnstown, PA) serving Cambria County residents who may find themselves challenged with homeless, for more information, please call 814-254-4413.