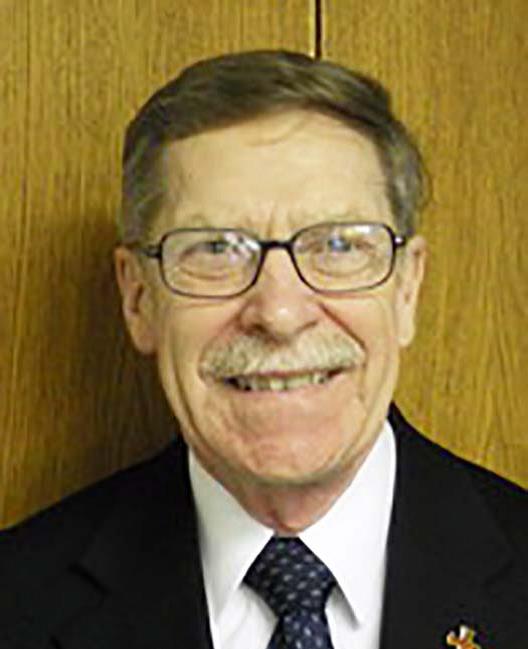 Deacon John J. Szwarc, of Altoona, passed away after an extended illness on July 2, 2019.
He was born in 1942 son of the late John A. and (Liptak) Szwarc. He married Grace Y. Shaffer in 1964.
He was ordained by Adam Cardinal Maida at The Most Blessed Sacrament, Detroit, MI. Since 2010 he has served at the Cathedral of the Blessed Sacrament in Altoona. Prior assignments in Michigan include Christ the Good Shepard in Lincoln Park, Saint Hugh in Southgate, and Saint Cyril of Jerusalem in Taylor.
Deacon John received a Graduate Diploma in Diaconate Studies and a Master of Arts in Pastoral Ministry, both at Sacred Heart Major Seminary, Detroit, MI. He also earned a B.S. Degree from Alliance College and a PhD in Safety and Loss Control from Western State University of Professional Studies.
He co-authored nine patents including the first apparatus utilizing ultraviolet radiation to harden dental fillings. Notable awards include: Distinguished Service from Northern Ozaukee Ambulance Service, Humanitarian Service from American Society of Safety Engineers.
Deacon John is survived by his wife 3 children John S. Szwarc, of West Decatur, Pa; Conrad Szwarc, of Altoona, Pa; AND Monica C. (John) Gray, of Sicklerville, NJ; 3 grandchildren John P. Szwarc; Elizabeth Gray; and Jess Gray; 2 sisters Connie Schartner, of N. Braddock, Pa; and Mary Jane Zablocki, of Baltimore, MD. John is also survived by several nieces and nephews. He was preceded in death by a son Christopher and an infant brother Joseph.
A Funeral Mass was celebrated on July 6 at Cathedral of the Blessed Sacrament in Altoona.
Committal Rites were at Calvary Cemetery Altoona.