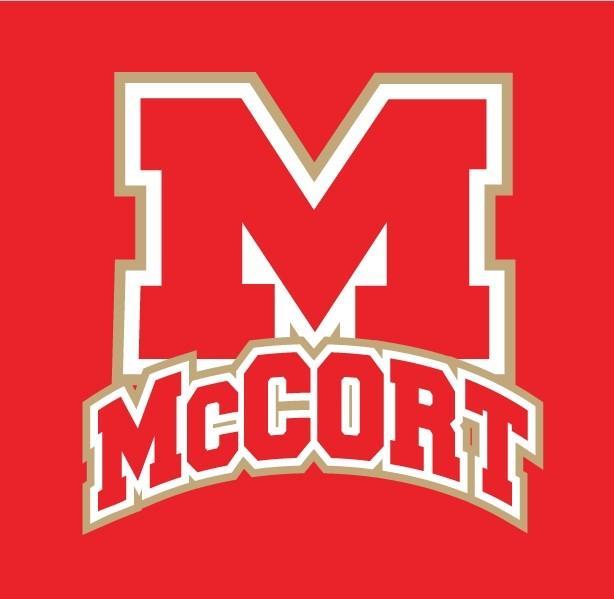 From Bishop McCort Catholic High School
On Thursday, November 17, 2022, Bishop McCort Catholic High School welcomed back Mr. Steve Czech '81 during a surprise assembly. Mr. Czech is the Managing Partner of Czech Asset Management, L.P., which is based in Greenwich, CT.
Earlier this year, Mr. Czech mentioned to school administration that he was working on the biggest business deal of his life – a business deal that he considered the culmination of his tireless efforts throughout his entire career. He knew that this leg of the journey would be hard, and he asked for the ongoing support of the Bishop McCort community through prayer.
On November 1, Mr. Czech accomplished his goal. In the wake of the successful outcome, Mr. Czech came to Johnstown on November 21 from Connecticut to express his gratitude to each and every student, faculty and staff member giving each one a gift. As a token of Mr. Czech's appreciation for their support, each person received an envelope containing a $100 bill.
Thomas Smith, Principal and CAO of Bishop McCort said, "The continued support and dedication that Mr. Czech has for his alma mater and present student body is exceptional. The students and staff left here today not only with monetary gain, but with spiritual enrichment and the promise of what the future holds for them."