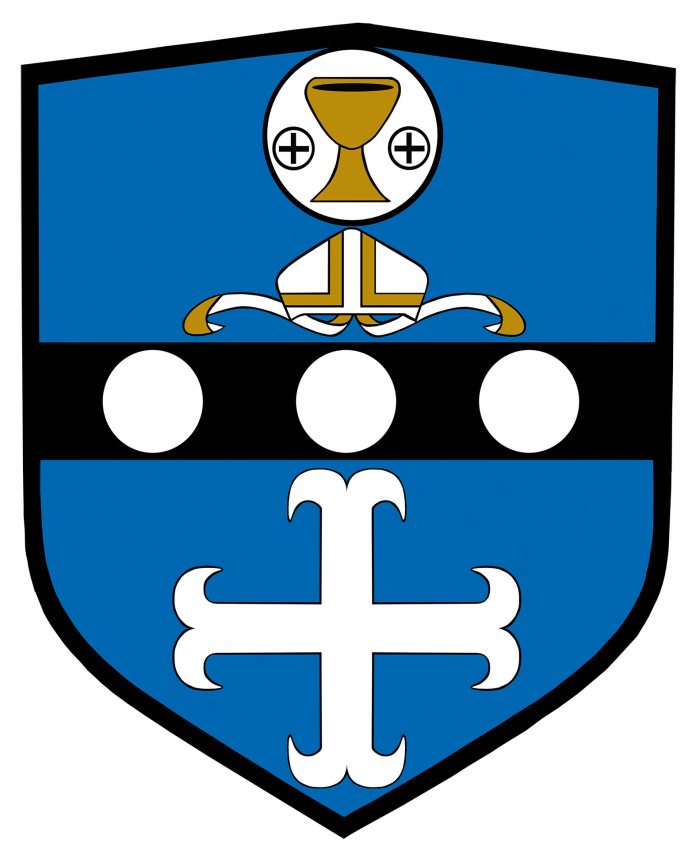 The administration of Saint Michael School in Loretto, in consultation with the Diocese of Altoona-Johnstown Education Office, today sent home the sixth, seventh, and eighth grade classes of Saint Michael School after an eighth grade student and his mother tested positive for COVID-19. A sibling of the eighth grade student – also a student at Saint Michael – tested negative for COVID-19. The sixth, seventh, and eighth grade classes will learn remotely through September 16.
The sixth, seventh, and eighth grade classrooms are on a separate floor from other classes in the building, and the sixth, seventh, and eighth graders share the same teachers. For those reasons, the school decided to begin remote learning for those students. Although in-person education will continue for students in Kindergarten-fifth grade, remote learning will be offered for families who prefer this option. The entire building will be deep-cleaned immediately.
All Catholic schools in the Diocese of Altoona-Johnstown followed CDC and Pennsylvania Department of Health guidelines in preparing for this new academic year, and will continue to do so. In this particular situation, the measures that Saint Michael School is taking exceed DOH recommendations.
The Diocese of Altoona-Johnstown sends prayers to the family affected. May the Lord bring them healing and comfort. The diocese also offers prayers for the entire Saint Michael School family and everyone else impacted by the coronavirus pandemic.