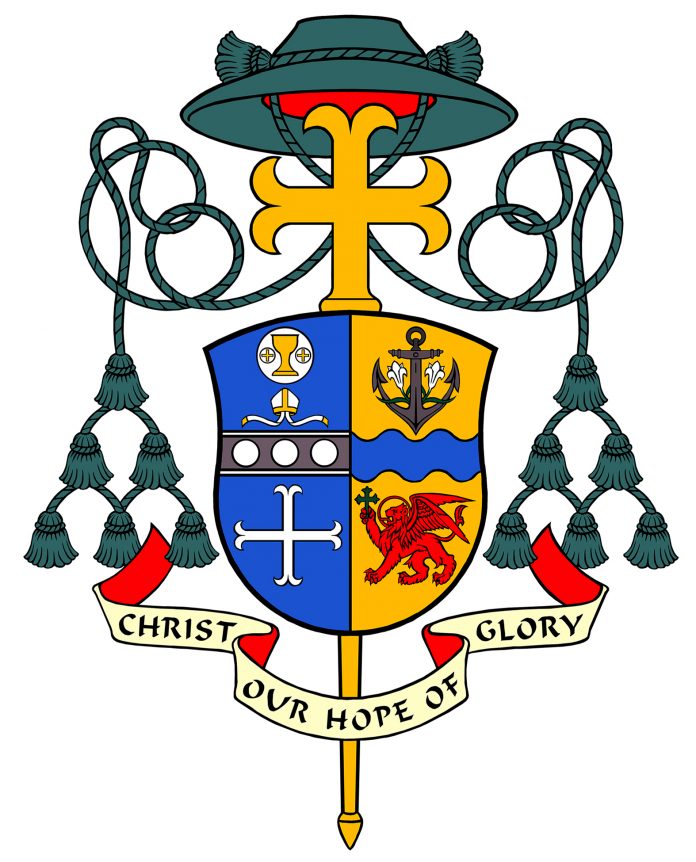 As previously announced, the obligation to attend Sunday and Holy Day Masses will be restored in the Diocese of Altoona-Johnstown on the weekend of August 15, 2021. As the diocese looks forward to welcoming everyone back, the return of the obligation comes amid renewed concerns about COVID-19 – specifically the Delta variant.
At this time, Bishop Mark wishes to reassure local Catholics of the Church's commitment to caring for the health, safety, and spiritual well-being of everyone.
The Bishop reminds the faithful that the obligation to attend Mass does not apply to anyone whose health puts them at a heightened risk for COVID-19, lives with someone at risk, or is a primary caregiver to someone at risk. Those who have serious anxiety or concerns about being in large group settings due to COVID-19 are also excused from the obligation. As always, those who are sick or have any symptoms of COVID-19 should not attend Mass.
Catholics who are legitimately excused from Mass are encouraged to watch televised or live-streaming Masses. The Proclaim! TV Mass airs live every Sunday at 11:00 a.m. on WATM ABC 23 and is rebroadcast every Sunday night at 9:00 p.m. on Atlantic Broadband channel 9.
While masks are not currently mandated, each parishioner is strongly encouraged to make a responsible decision about the use of masks at Mass and other parish activities.
The Diocese of Altoona-Johnstown is continuing to monitor the latest developments and will continue to update the faithful as changes become necessary.