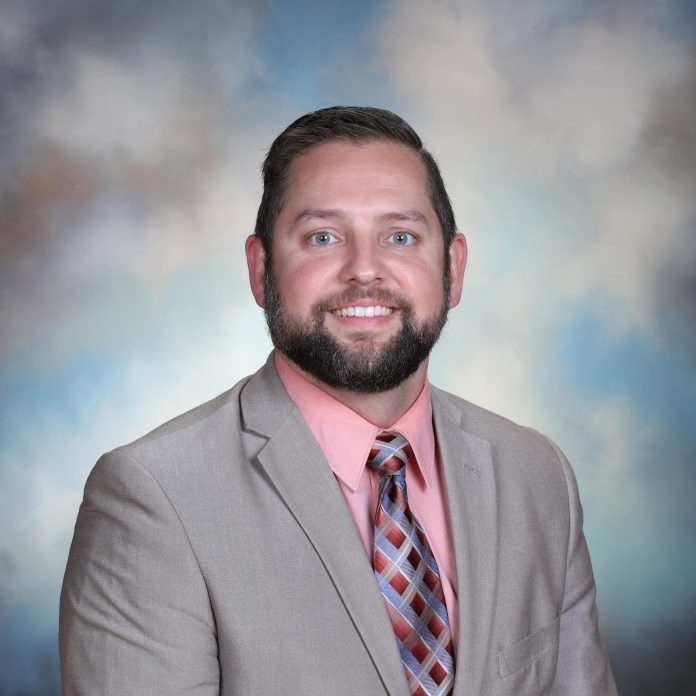 From Bishop Carroll Catholic High School
Bishop Carroll Catholic High School's Board of Trustees has announced that Stephen Cotchen has resigned as Head of School. Cotchen joined Bishop Carroll in June of 2020 with over 15 years of experience in education and after serving as assistant principal and athletic director at Bishop McCort Catholic High School in Johnstown.
"Steve has done an outstanding job in his time at Bishop Carroll, and we are sorry to see him go," said Board of Trustees Secretary Mary Beth Lieb. "His experience in education, commitment to Catholic education, and overall positive mindset have been great assets to our school community for the past three years. We are grateful for all that he has accomplished."
Lieb said that during his time at Bishop Carroll, Cotchen made significant contributions, including growing enrollment, increasing financial aid funding, and introducing new opportunities for students, including the successful co-op program for boys varsity football with McCort, which is continuing into its third year in 2023-2024. 
In his resignation to the board, Cotchen said he has enjoyed his time at Bishop Carroll. "BC is a strong, faith-filled family, and I have enjoyed becoming part of it," Cotchen said. "This role has helped me to grow professionally, and the students, families, faculty and staff have made an impact on me. I'm truly thankful to have had this opportunity."
The Board of Trustees will work with the Diocese of Altoona-Johnstown to fulfill the role of Principal prior to the beginning of the 2023-24 school year.