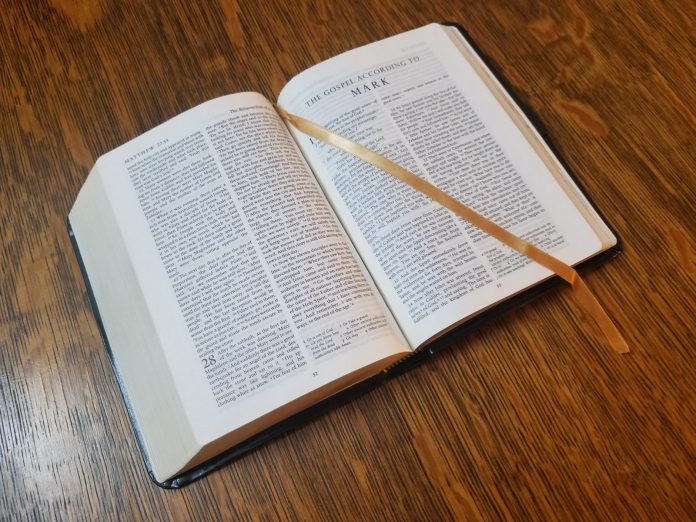 The Saint Benedict (Johnstown) Bible Study will resume on October 17th from 9:30 a.m. to 11:30 a.m.
Due to the pandemic, the Bible Study will be offered using the Zoom program. If you wish to join the study, please contact Deacon Michael Russo at (814) 288-3036 or michael.russo@atlanticbb.net.
Special Announcement:
The Bible Study will be recorded so that it can be offered not only in our diocese but to anyone who would like to hear the study — including our Christian brothers and sisters in other countries.
The topic will be "The Catholic Mass in the Bible." Each aspect of the Mass will be discussed, and the appropriate Sacred Scripture references will be provided.