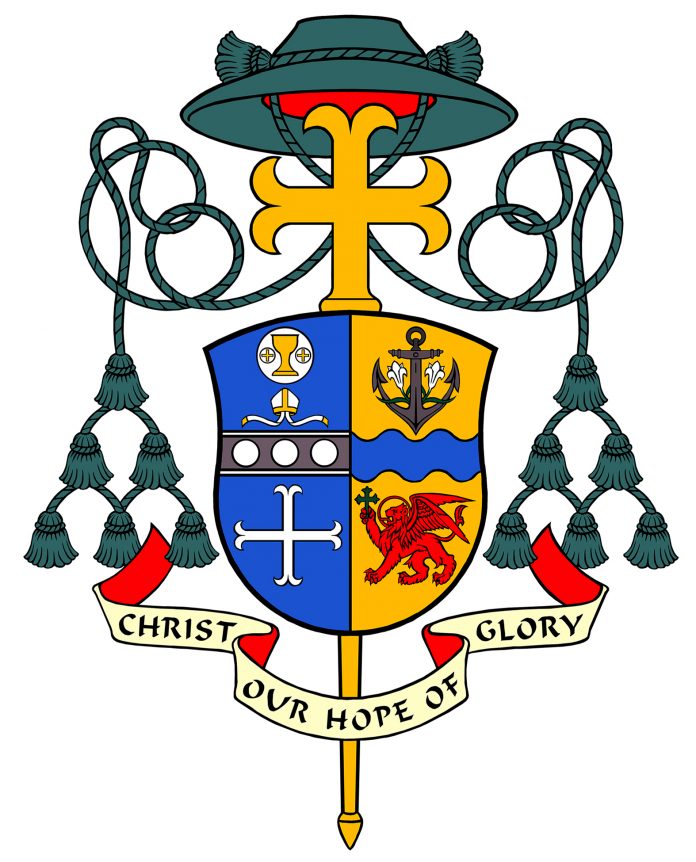 Bishop Bartchak wishes to advise the faithful of the Diocese of Altoona-Johnstown that a person by the name of John Tokarick, Jr. may be in the Cambria County area this summer (especially during the July 4th holiday) where he is inviting people to attend worship services in Prince Gallitzin State Park or elsewhere.
After consultation with officials from the Byzantine Catholic Metropolitan Archeparchy of Pittsburgh and the Ukrainian Catholic Eparchy of St. Josaphat in Parma, it has been determined that John Tokarick, Jr. is not a Catholic priest and he is not permitted to function as a priest in the Catholic Church. 
The Catholic faithful should not receive the sacraments from Tokarick or attend his liturgical services, wherever they may be held. Any questions or concerns may be directed to the Bishop's office.