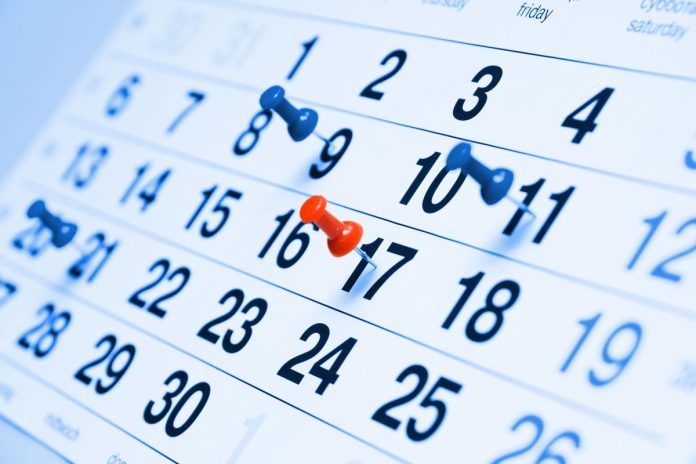 NOVEMBER 3
OUR LADY QUEEN OF ANGELS PARISH – CENTRAL CITY
Sisters from the Orthodox convent of Saint Elisabeth in Minsk, Belarus, will be at Queen of Angels (Sacred Heart Site – 738 Sunshine Avenue, Central City) offering religious articles from Eastern Europe including icons, rosaries, crucifixes, etc. The Sisters work with special needs children and adults in Belarus, a country marked with much poverty. They will be present from 6:00 PM until 8:00 PM.
NOVEMBER 4
OUR LADY OF LOURDES PARISH – ALTOONA
Annual Holiday Boutique
8:00AM-3:00PM
Variety of booths including homemade cinnamon rolls, homemade soups, homemade lollipops, and gifts & Collectibles.
Breakfast 8:00-10:00AM
Lunch 11:00AM-2:00PM
Santa pictures 11:00AM-1:00PM
NOVEMBER 4
OUR LADY OF THE ALLEGHENIES PARISH – LILLY
BASKET RAFFLE at Our Lady of the Alleghenies Parish at 608 Main Street Lilly, PA 15938 on Saturday, November 4, 2023, from 10:00am to 5:30pm in the Church Hall.  All are welcome.
NOVEMBER 5
HOLY FAMILY PARISH – PORTAGE
Holy Family Parish, 509 Caldwell Ave., Portage will be holding a Turkey Bingo on Sunday, November 5th in the Parish Hall at 1PM. 25 Turkeys and door prizes will be given as prizes. Admission is $5 per person and includes a door prize chance. 17 years old and younger are free. Bingo cards are 3 for 50 cents per game. Several Specials will be played at $1 each, "Winner Taking Half." Qualifiers, 50/50, food and refreshments will be available to purchase.