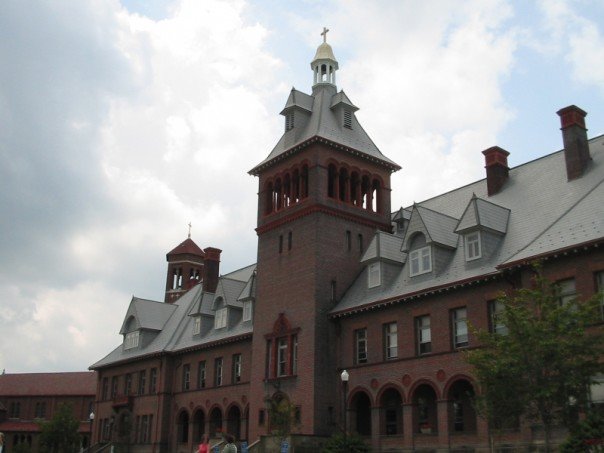 From Mount Aloysius College
Mount Aloysius College has been named to Abound's 2021 list of Top Adult Degree Programs. Abound is a guidance system for adults seeking degrees both online and at in-person institutions. Mount Aloysius College was one of only 24 institutions in the state to receive the honor. 
"We qualified each school based on factors that cover the essential needs of the non-traditional student—accessibility, affordability, acceleration, and advancement," Abound states on its website. "These colleges offer amazing opportunities for adult learners to make the most of their education." 
Twenty-four percent of current Mount Aloysius students are age 25 or older.
"Adult students have always been an important part of our community, and I'm proud that our efforts to assist them in their educational journeys have been recognized," said John McKeegan, president of Mount Aloysius College. "We believe that our Mercy mission is very well-suited in offering these students an opportunity to succeed."
Established in 1853, Mount Aloysius College is a private, not-for-profit institution located in Cresson, PA. Mount Aloysius offers more than 70 majors and programs and has an 11:1 student/faculty ratio. The College offers 16 NCAA Division-III men's and women's athletic programs.