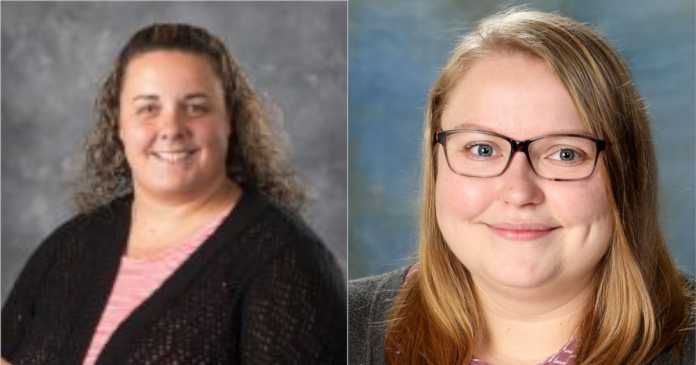 By Tony DeGol
Proclaim!
New leadership is taking shape for various Catholic schools in the Diocese of Altoona-Johnstown.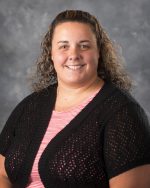 Rhonda Seymour has been named Principal of Saint Michael School in Loretto.
Seymour has served in Catholic education in the diocese for 11 years, most recently as Vice Principal at the Hollidaysburg Campus of Holy Trinity Catholic School.
Prior to working at HTCS, she was a teacher at Saint Patrick School in Newry.
Seymour succeeds Renee Phister, who retired as Principal of Saint Michael after a more than 20-year career in teaching and administration at the school.
Another veteran of Catholic education is taking on new responsibilities at Divine Mercy Catholic Academy in Johnstown.
Mary Fleck is the new Associate Principal of both the East and West campuses.
She has been a teacher and data coordinator at DMCA since the school's inception in 2016. Previously, Fleck was a teacher at the former Saint Andrew School in Johnstown.
She succeeds Rose Batzel and Mary Jo Podratsky, who retired as Associate Principals of the West and East campuses respectively.
As previously announced, Stephen Cotchen is the new Head of School at Bishop Carroll Catholic High School in Ebensburg, succeeding retired Principal Lorie Ratchford. Cotchen was most recently Assistant Principal at Bishop McCort Catholic High School in Johnstown.
Principal opportunities are available at Our Lady of Victory Catholic School in State College and Saint Matthew School in Tyrone.
Click HERE For a list of career opportunities in Catholic education in the Diocese of Altoona-Johnstown.