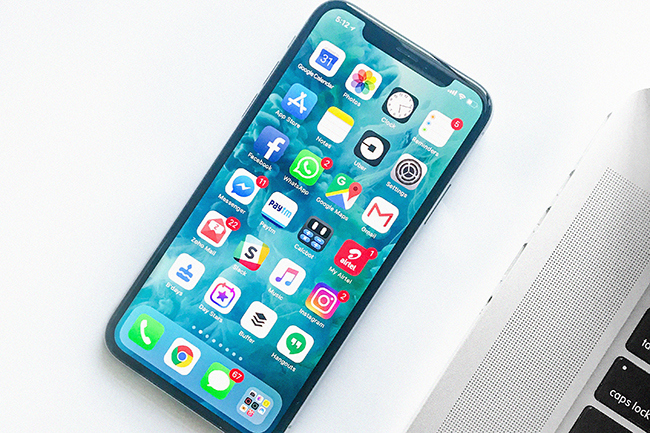 By Tony DeGol
Proclaim!
It is fair to say this coronavirus crisis and the impact on the Church is no day at camp.
The diocese, however, is trying to bring some of the spirituality and joy of camp to our young people during Holy Week.
Daily devotions are a highlight of Camp Timothy and Camp Zacchaeus, the popular diocesan youth summer camps. As a way of accompanying teens during this challenging time, the Youth Ministry Office is bringing those devotions to its extended family virtually.
"Journey to the Easter Triduum" begins on the diocesan Youth Ministry Office Facebook page (@DYMODioceseaj) on Palm Sunday and continues daily through Holy Thursday. The posts will also be shared on the diocesan Facebook page.
"At this time when everything about our lives is so unfamiliar, I want to try and provide our young people with some familiar faces and things to help them get through this rough time," explained diocesan Youth Ministry coordinator Francine Swope. "And since it is all part of our faith-based camps, they are growing in their faith through it."
The schedule for the week is as follows:
Palm Sunday – Prayer by the Pool
Monday – Guided Meditations
Tuesday – Facebook Live Eucharistic Adoration at 6:30 p.m. with Bishop Mark
Wednesday – Stations of the Cross
Holy Thursday – Divine Mercy Chaplet 
Swope is also working with camp counselors on inspirational messages for the virtual campers, camp sing-along opportunities, games, and contests.
"For our young adult counselors, it is a way to help them make a difference by reaching out and helping our youth, and as shown in their commitment to our camps, they are all about that," Swope added.