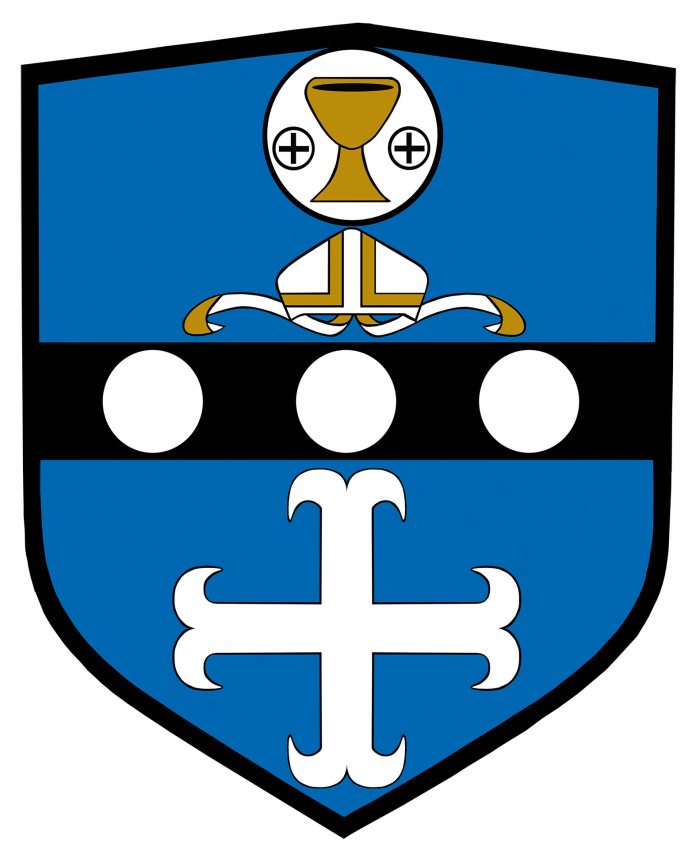 The impact of the coronavirus pandemic in the Diocese of Altoona-Johnstown continues. 
At this time, the diocese is completing the first weekend since Bishop Mark waived the obligation to attend Mass. A reminder that the diocese will continue to offer the live Mass broadcast from Saint John Gualbert Cathedral in Johnstown every Sunday at 11:00 a.m. The March 15 Mass is posted on the diocesan website and Facebook page.
Per the Bishop's directives, all non-essential liturgical and social activities should be cancelled or postponed until further notice.
The following is the status of various activities:
Catholic Schools
Closed for ten business days beginning on March 16
MORE
Religious Education
Classes cancelled at parishes during the time that schools are not in session
Communal Penance Services
Continuing as scheduled
SCHEDULE OF COMMUNAL PENANCE SERVICES
Stations of the Cross
Continuing as scheduled
SCHEDULE OF STATIONS OF THE CROSS
Junior High Youth Day
Scheduled for March 15
Cancelled
Saint Joseph Triduum
Saint John Gualbert Cathedral in Johnstown
Scheduled for March 17, 18, 19
Will be prayed as part of the 12:05 p.m. Mass on those days instead of the originally scheduled evening celebrations.
Lenten Mission in Honor of Our Lady of Loretto
Basilica of Saint Michael the Archangel in Loretto
Scheduled for March 22–27
Cancelled
Novena to the Most Sacred Heart of Jesus
Sacred Heart Parish in Altoona
Scheduled for March 23-31
Cancelled
[The faithful are invited to pray the novena at home.]
Lenten Mission
Saint Benedict Parish in Johnstown
Scheduled for March 29, 30, 31
Postponed
Quad High Day [Bishop Mark and students from Catholic high schools] 
Scheduled for March 20
Cancelled
Diocesan Forensics Competition
Scheduled for March 20
Cancelled
Parish Fish Lunches/Dinners
Cancelled
Other Parish Dinners/Social Events/Bingo
Cancelled
Any changes involving scheduled events will be reported regularly.
Prayer for the Intercession of Our Lady of Guadalupe
Holy Virgin of Guadalupe,
Queen of the Angels and Mother of the Americas.
We fly to you today as your beloved children.
We ask you to intercede for us with your Son,
as you did at the wedding in Cana.
Pray for us, loving Mother,
and gain for our nation and world,
and for all our families and loved ones,
the protection of your holy angels,
that we may be spared the worst of this illness.
For those already afflicted,
we ask you to obtain the grace of healing and deliverance.
Hear the cries of those who are vulnerable and fearful,
wipe away their tears and help them to trust.
In this time of trial and testing,
teach all of us in the Church to love one another and to be patient and kind.
Help us to bring the peace of Jesus to our land and to our hearts.
We come to you with confidence,
knowing that you truly are our compassionate mother,
health of the sick and cause of our joy.
Shelter us under the mantle of your protection,
keep us in the embrace of your arms,
help us always to know the love of your Son, Jesus. Amen.