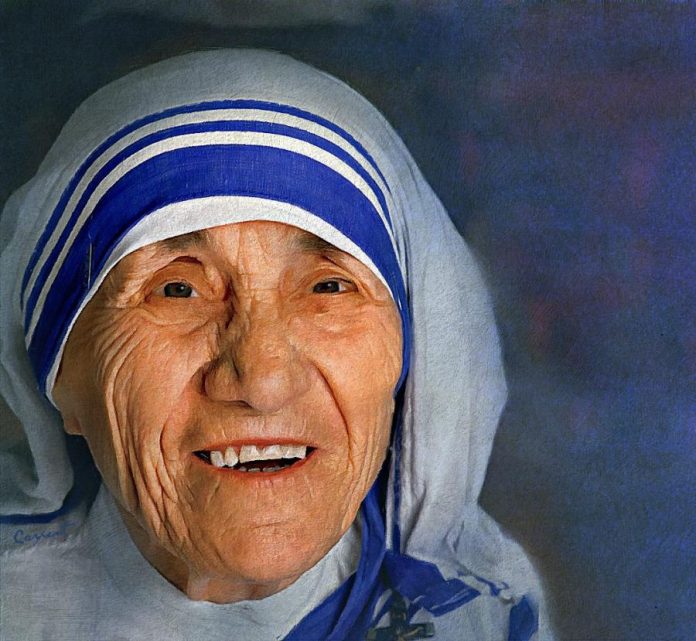 A unique opportunity will happen in the Catholic Community of Windber.
The three parishes in that town are inviting faithful from throughout the diocese to venerate a first class relic of Saint Mother Teresa of Calcutta on September 15 from 9:00 a.m. – 8:00 p.m. at Saint Elizabeth Ann Seton Parish in Windber.
Special Masses will be celebrated that day at Noon and 6:00 p.m., with Anointing of the Sick after both Masses.
Confessions will be heard that day from 9:00-11:30 a.m. and 1:00-5:30 p.m.