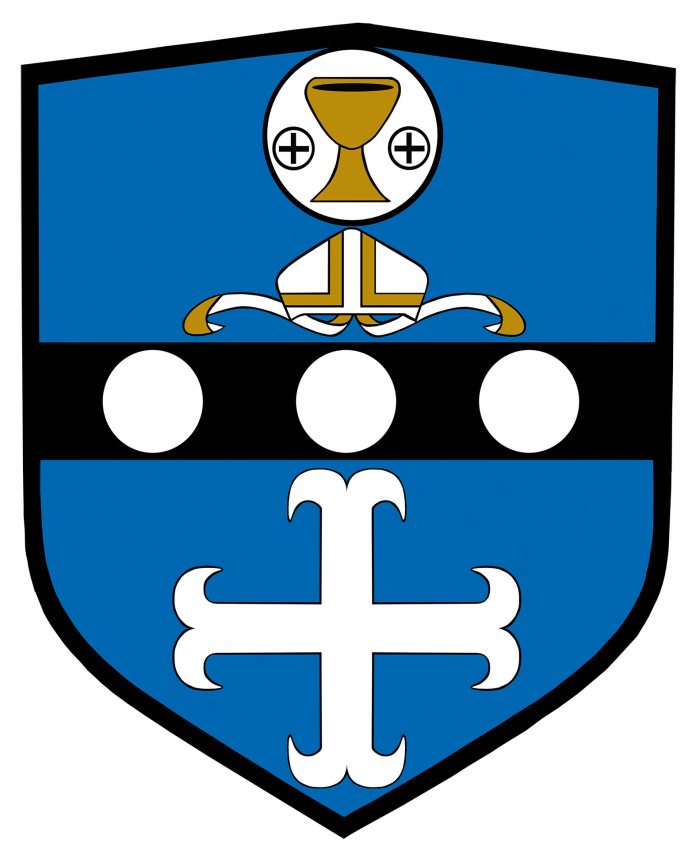 Bishop Mark has announced that the Diocese of Altoona-Johnstown Pastoral Center will resume regular office operations effective June 15, 2020.
Since mid-March, the pastoral center building in Altoona has been closed to visitors, and diocesan staff have primarily worked from home in an effort to slow the spread of the coronavirus and protect the health of everyone. In recent weeks, staff have returned to the building with staggered work schedules and visitors were welcomed by appointment only.
Throughout this entire period, most regular business operations of the diocese have continued thanks to a dedicated team of employees and the blessing of technology.
Beginning on June 15, diocesan staff will return to its normal in-office schedule Monday through Friday 8:00 a.m. to 4:30 p.m. and regular switchboard hours Monday through Friday 8:30 a.m. to 4:00 p.m. Moving forward, the diocese will continue to take advantage of technology for meetings and other collaborative matters when appropriate or necessary.