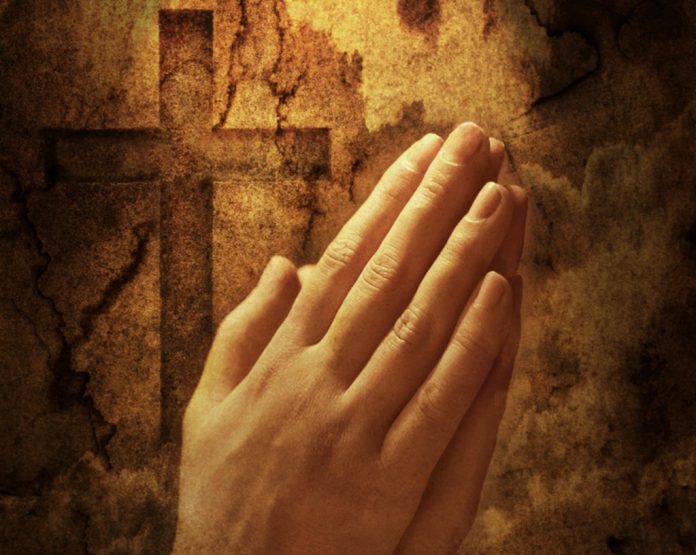 The Discalced Carmelite Nuns of Loretto cordially invite everyone to come and share in the graces and blessings of the annual Solemn Novena honoring Saint Therese of the Child Jesus and the Holy Face, which will be preached in their chapel from September 23 to October 1, 2019.
Father Jude Peters, OCD, Provincial of the Discalced Carmelite Friars, stationed at Holy Hill, Wisconsin, will be preaching nine exciting days of Benedictions, Holy Masses, prayers, and homilies. By popular demand, he comes to Loretto once again, in this his 30th year of holy priesthood. He will preach and pray with great enthusiasm about our precious and dear Saint, whom we all love and admire.
During the Novena, recitation of the novena prayers will take place in conjunction with two daily Liturgies: a Benediction Service at 4:00 p.m. and the Holy Sacrifice of the Mass at 7:00 p.m. On October 1, the day of the Solemnity, roses will be blessed and distributed at both services.
If you are unable to attend the novena, you may still share in its graces and blessings. Simply mail you petitions to: Mother Prioress, P.O. Box 57, Loretto, PA  15940.