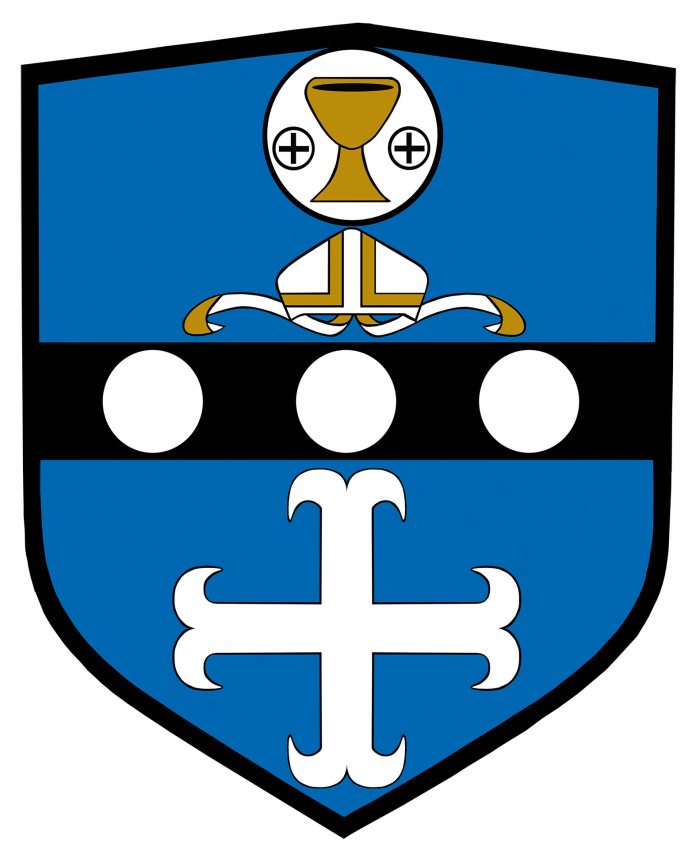 By Tony DeGol
Proclaim!
Bishop Mark has issued a new directive regarding the celebration of public Masses that lifts an earlier directive that would have limited the number of people permitted at each Mass to 25.
When public Masses resume beginning the weekend of June 13-14, 2020, all are permitted to return as long as social distancing is observed. 
According to the Bishop's directive, "the number of persons permitted to attend Mass in a church or other approved indoor location is not determined by a set number recommended by public health personnel. It is determined by the number of persons who can be accommodated within that space according to the plan for safe physical distances in each church. We are using the standard of six feet between those not from the same household. Therefore, the calculation of this number of persons will take into account couples or families who reside together in the same dwelling and may sit together."
The directive goes on to say that ushers and ministers of hospitality do not need to be counted insofar as they normally do not take a seat in a fixed place, but remain at a distance at church entrances in order to carry out their function.
The Bishop also stated that pastors and administrators are authorized to celebrate the Sacraments of Initiation (Baptism, Confirmation, First Holy Communion) according to directives issued by the Bishop.
In consultation with those responsible for the religious education and formation of candidates for Confirmation, pastors/parish administrators may determine an appropriate date for the celebration of the Sacrament of Confirmation.