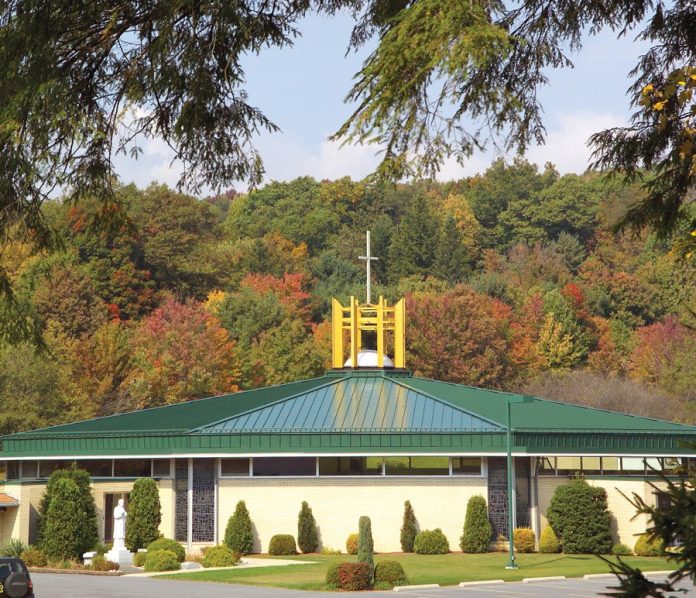 From Saint John Vianney Parish 
The purpose of National Faith & Blue Weekend is to create safer, more inclusive
communities by connecting law enforcement officers and the residents they
protect and serve.
The weekend will consist of activities such as picnics, athletic events, forums, and community service projects. All activities will be designed to facilitate law enforcement officers and the public getting to know each other, and to build mutual understanding.
In response to this inaugural weekend, we at Saint John Vianney Parish in Mundys corner are joining this initiative to show our love and support for our community and police agencies.
Please join us for our Saturday Vigil Mass on October 8, 2022, at 4:00 p.m. The
intention for this Blue Mass is to remember the contributions of those who
have served in law enforcement and public safety agencies and to ask for
continued protection for them and the communities they serve in the future.
We welcome all who are serving and have served to join us in prayer as we work
towards a bright future.