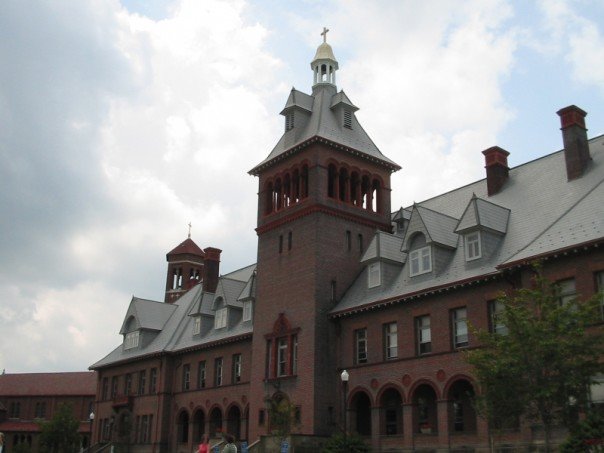 From Mount Aloysius College
Mount Aloysius College is now accepting nominations for the inaugural class of the new Athletic Hall of Fame. The Hall of Fame will honor Mountie athletes who have excelled on the field and in their communities, going above and beyond their duties as athletes. All nominations will be considered by the Hall of Fame Committee.
"Being an athlete at Mount Aloysius has always been synonymous with being a leader," said Kevin Kime, athletic director at Mount Aloysius. "This new Hall of Fame is a great way to honor the impressive history of athletics at the College."
The Mount Aloysius Athletics Hall of Fame is located in McLanahan Plaza on the second floor of the Athletic, Convocation, and Wellness Center (ACWC). The information will also be available online after the inaugural class is announced.
Hall of Fame recipients will be inducted October 7-9 at this year's Alumni and Homecoming Weekend. 
To learn more about nominations, or to nominate a former Mountie athlete, visit mountieathletics.com under the Support tab.