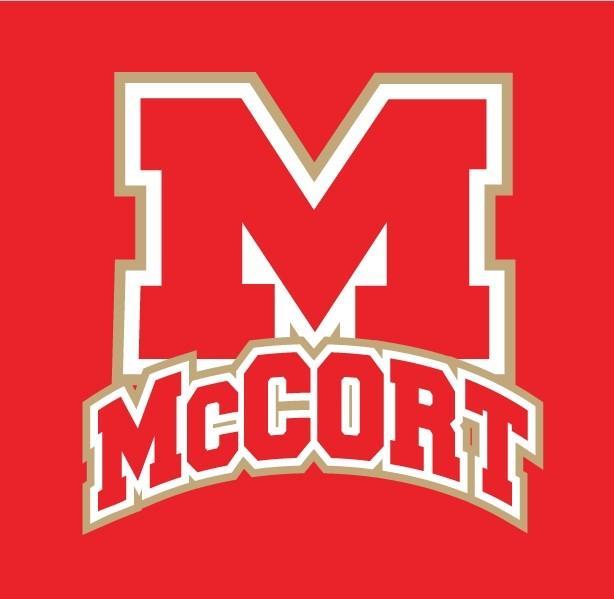 From Bishop McCort Catholic High School
Bishop McCort Catholic High School French students will be taking advantage of a
unique, cultural, language-learning opportunity for the first Friday morning of the
new school year.
Friday, September 2, 2022 at 7:15 a.m., 90 French students will board buses to Ligonier. French teachers, Leana Pears and Mary Clare Piatak, are taking these eager students to the picturesque Diamond Theatre of Ligonier for a private screening of the movie, Mrs. Harris Goes to Paris.
The film is set in post-World War II London and Paris and will not only educate the
students about the French fashion world but also show them what life was like when
people's choices were more limited. "We are excited to provide this learning
experience for our students." says Mrs. Pears.
Ms. Piatak says, "Besides taking a scenic, virtual trip to Paris of the late 1950's, our
McCort students will see how important it is to dream big. This is such an exciting
retro adventure to begin our school year."