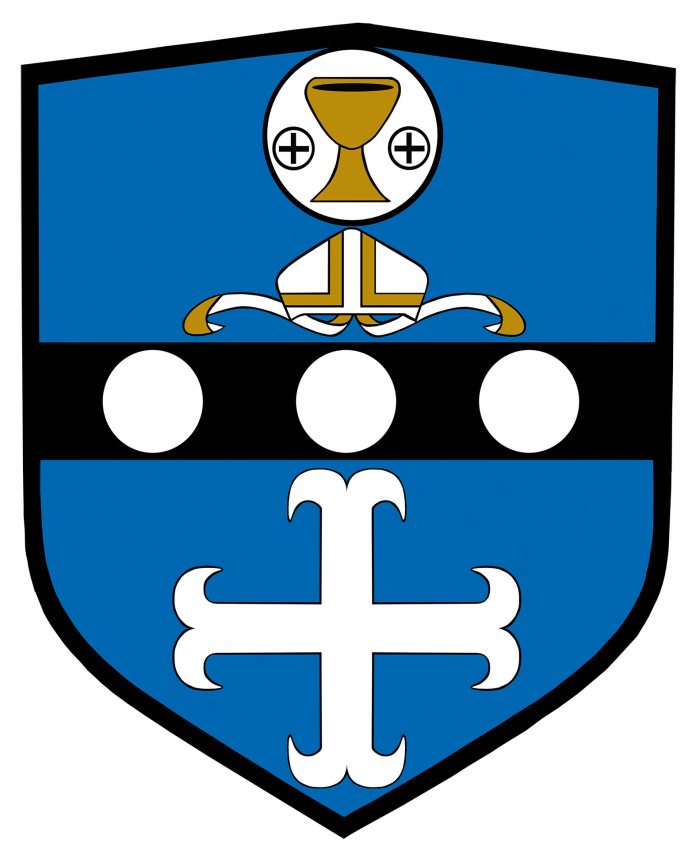 These are unprecedented times. Although public Masses are suspended until further notice, our Church is alive and still fulfilling its mission. Your parish will continue to bring you the light of Christ, but it needs your support.
To assist parishes who do not currently offer online/electronic giving, the Diocese of Altoona-Johnstown is providing the use of its online giving platform and created a specific "Your Parish Offertory" giving site. All funds donated will be credited to your parish, and your parish will be made aware of your continued generosity.
Please go to www.dioceseaj.org/giving and select "Your Parish Offertory." You may also mail your offertory gift directly to your parish. Thank you for your continued support.