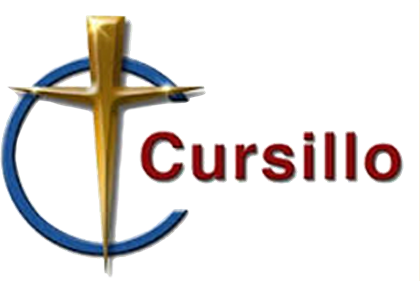 Cursillo weekend retreats for men and women will be held later this month at the Convent of the Sisters of Saint Ann in Ebensburg.
Cursillo is a Spanish word for a short course in Christianity.
The three-day weekend retreat involves Mass, numerous talks by clergy and laypersons, and Eucharistic adoration. 
The women's retreat weekend will be April 20-23; the men's retreat weekend will be April 27-30.
If interested, please contact John McIntyre at (814) 937-5959.