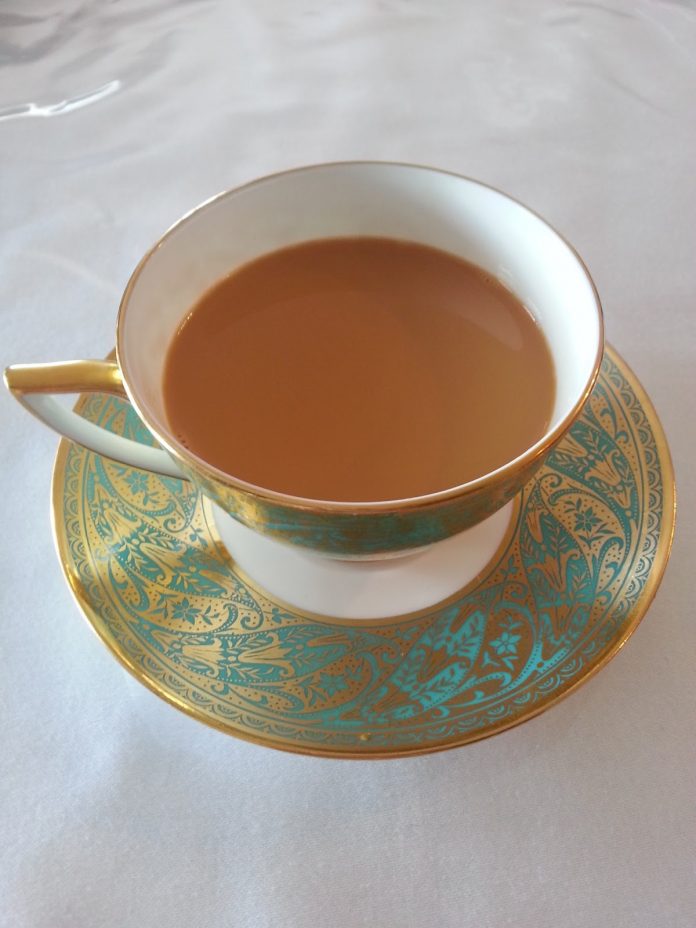 The Carmelite Community of the Word, a diocesan community of religious sisters, will sponsor a Harvest Tea and Basket Auction on November 24, 2019 at 2:00 p.m. at the Saint Patrick Parish Hall in Newry.
The event will benefit the community's Hands & Hearts Haiti Ministry.
Tickets purchased before November 1 are $15; tickets purchased after November 1 are $18. The deadline for reservations is November 18.
For tickets or more information, please contact the CCW Hands & Hearts Haiti Ministry at (814) 886-4098.